Magnesium Relax - Bedtime Magnesium Supplement For Sleep
Next

Probiotic Daily 25 Billion - Daily Probiotic With Added Vitamins and Minerals
Previous
Oestro Detox Formula - Indole-3-carbinol & Calcium D Glucurate
Ideal for men and women, Oestro Detox Formula contains Indole-3-carbinol and Calcium D Glucarate - naturally occurring ingredients with a wide range of physiological roles in the body including the breakdown, metabolism and removal of hormones and other compounds.
*BACK IN STOCK*
Vegan
Vegetarian
Gluten Free
Dairy Free
GMO Free
Free Shipping On Orders Over £50
Natural Support
The two active ingredients in Oestro Detox Formula are naturally found in nature. Calcium D Glucarate can be found in the skin of certain berries, like blueberries for instance. Indole 3-carbinol (I3C) occurs naturally in cruciferous vegetables. These ingredients have studied for their role in hormonal balance and metabolism.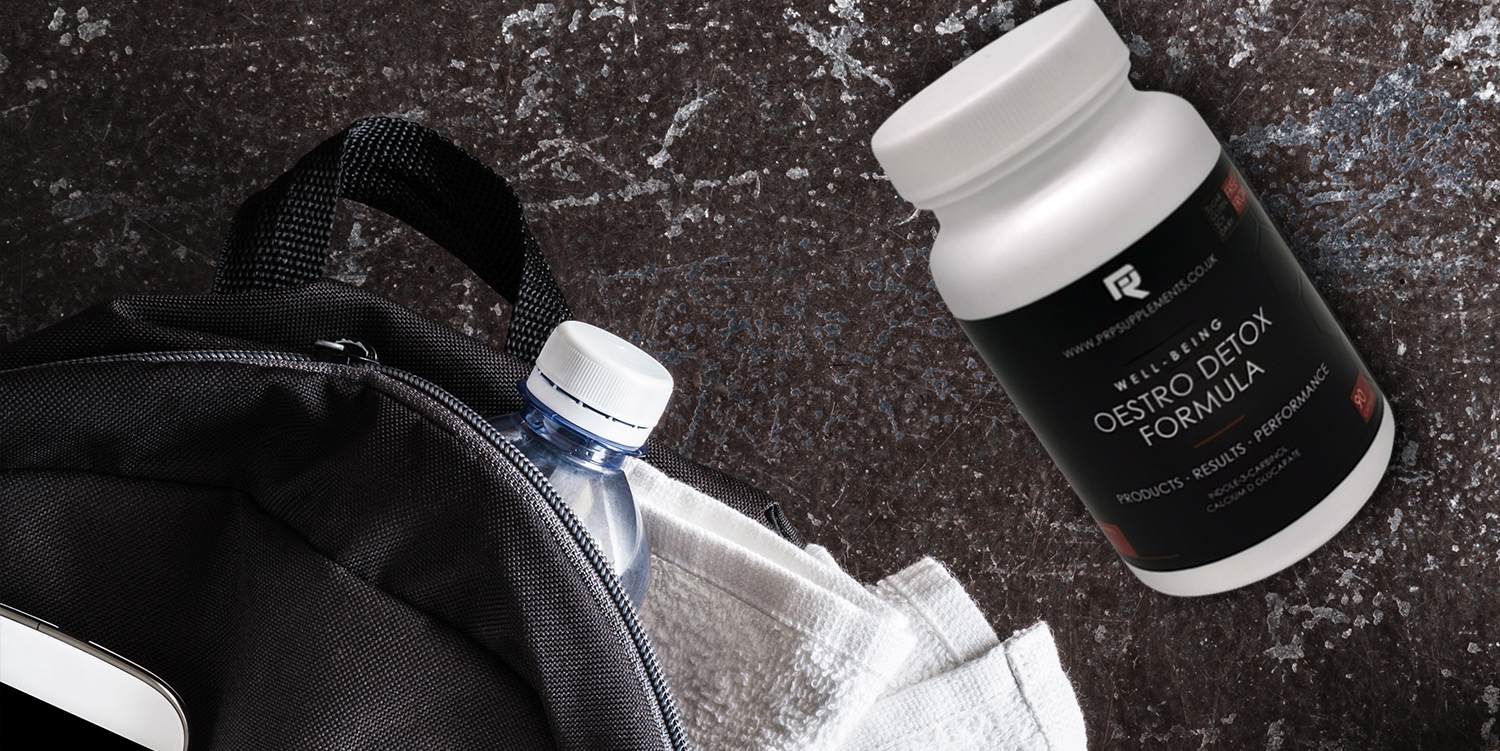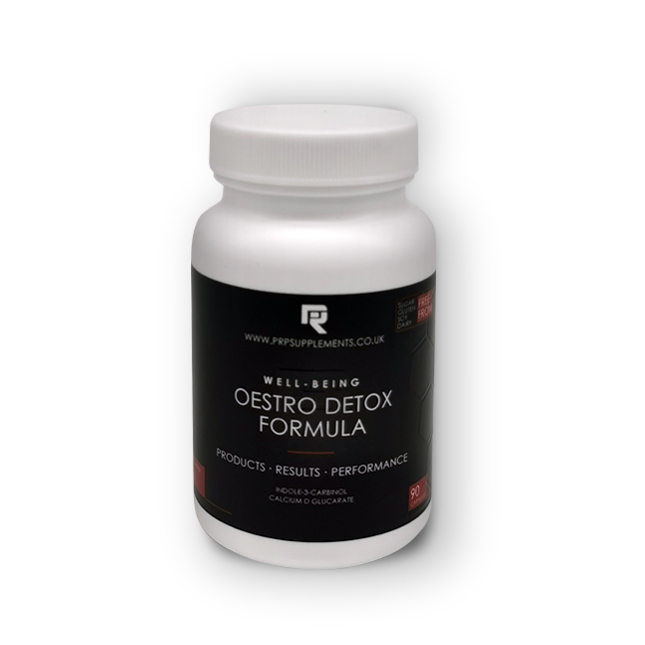 OESTRO DETOXIFICATION
Naturally Restoring Balance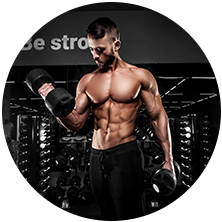 Indole-3-carbinol
When consumed, this phytochemical is converted to diindolylmethane (DIM) and other oligomers catalyzed by stomach acid.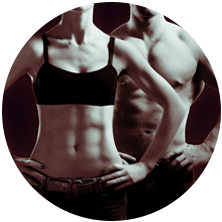 Calcium D Glucarate
A calcium salt made of calcium and glucaric acid. It plays a role in the metabolism of different hormones within the body.
Quality as Standard
PRP Supplements Oestro Detox Formula capsules, like our other tablets and softgels, are manufactured in the UK with leading partners to match our expectations and standards. Our close relationship with manufacturers and suppliers means that our products are consistently produced to the highest possible standards, and are free from artificial colours and preservatives, salts and sugars.
| Active Ingredients | Per Capsule | NRV% |
| --- | --- | --- |
| Calcium D-Glucarate | 400 mg | † |
| Indole-3-Carbinol | 75 mg | † |
*NRV - Nutrient Reference Value † NRV Not established
Ingredients:
D-Glucaric acid-Calcium salt (Calcium D-Glutarate), Capsule shell: (Hydroxypropyl methylcellulose), Indole-3-carbinol, Cellulose, Anti caking agents: (Magnesium stearate, Silica).
Take 1 capsule with food, 3 times a day or recommended by a health care professional.
This food supplement needs to be stored in a cool, dry place away from direct sunlight. 
Supplements should not be used as a substitute for a balanced and healthy diet.
Do not exceed recommended dose. Keep out of reach of children.
Follow Us On Instagram
#TeamPRP
To Top