Ultra Vitamin C Tablets 1000mg
Next

B-Active - Vitamin B Complex
One-A-Day B Vitamin complex capsule with added CoQ10. Simple, convenient supplementation to help reduce tiredness and fatigue (1) and help the normal functioning of the immune system (2).
60 Capsules
Vegan
Vegetarian
Gluten Free
Dairy Free
GMO Free
Free Shipping On Orders Over £50
Not Your Standard B Vitamin Complex
The B-vitamins play a critical role in all aspects of converting carbohydrates and fat into energy – so much so that many experts refer to the B-vitamins as the 'energy vitamins'. If you're training hard, or life is starting to pile up, there is increased importance in the provision of sufficient B-vitamins to boost our energy levels. B-Active has been specially formulated to provide all of the important 'energy vitamins' together with L-Carnitine, Conjugated Linoleic acid (CLA), and CoQ10 at the appropriate levels to help provide high levels of energy all day long in these simple but effective capsules.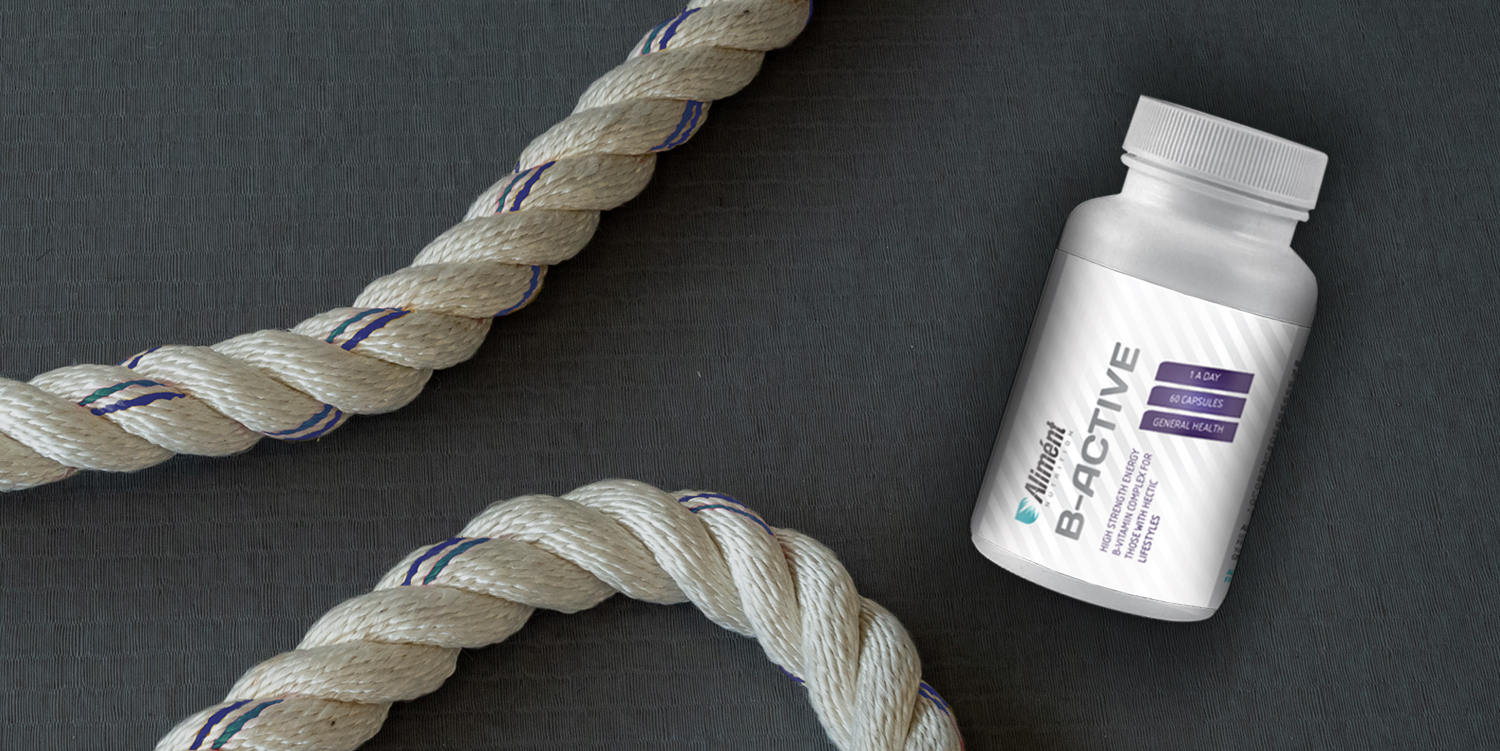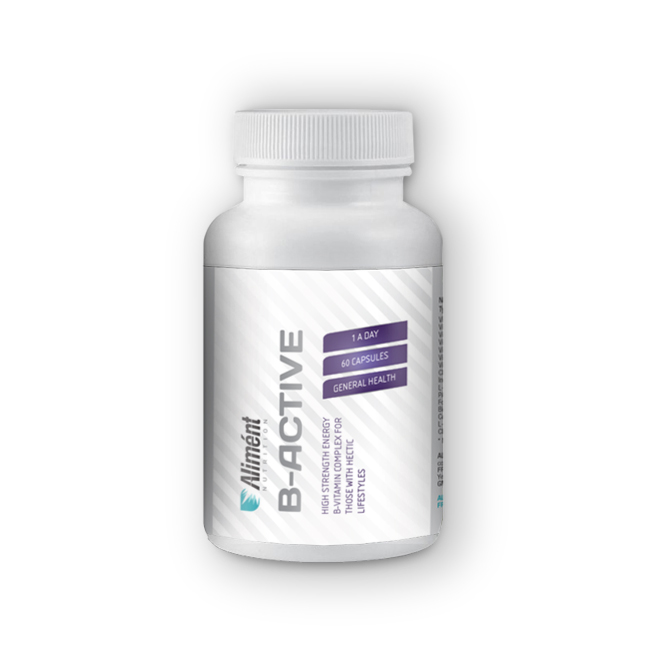 BOOST ENERGY, BRAIN AND IMMUNE FUNCTION
More Than A B-Vitamin Formula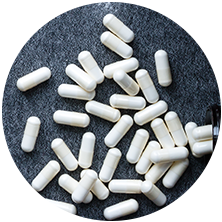 Bursting with B Vitamins
The high dose, full spectrum of B vitamins make these your go-to supplement for the energy boosting (1) effects of these important nutrients.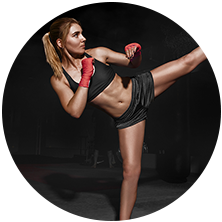 Fight Fatigue With a Natural Boost
Your daily B-Active supplement should help support the immune system (2), maintain red blood cells and normal skin (3), and contribute to normal psychological function (5)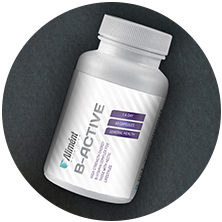 More Than Your Standard B Vitamin Complex
As well as the full range of B vitamins, B-Active contains the energy producing L-Carnitine, the antioxidant CoQ10, and beneficial fatty acid Conjugated Linoleic acid (CLA). There aren't many Vitamin B complex supplements that have these added range of nutrients and benefits.
Quality as Standard
PRP Supplements' B-Active, like our other tablets and softgels, are manufactured in the UK with leading partners to match our expectations and standards. Our close relationship with manufacturers and suppliers means that our products are consistently produced to the highest possible standards, and are free from artificial colours and preservatives, salts and sugars.
European Food Standards Agency approved claims:
1. Vitamin B6 and B12 contribute to the reduction of tiredness and fatigue.
2. Vitamin B6 and folate contribute to the normal function of the immune system.
3. Riboflavin contributes to the maintenance of normal red blood cells.
4. Vitamin B12 contributes to normal red blood cell formation.
5. Vitamin B6 and B12 contribute to normal psychological function.
| Active Ingredients: Typically per Vegetarian Capsule | Amount | NRV% |
| --- | --- | --- |
| Vitamin B1 | 34mg | 3090 |
| Vitamin B2 | 25mg | 1785 |
| Vitamin B3 | 25mg | 156 |
| Vitamin B5 | 26mg | 433 |
| Vitamin B6 | 25mg | 1785 |
| Vitamin B12 | 25mcg | 1000 |
| Vitamin C | 23mg | 28 |
| Choline bitartrate | 15mg | † |
| Inositol | 15mg | † |
| L-Glycine | 15mg | † |
| PABA | 15mg | † |
| Folic acid | 200mcg | 100 |
| Biotin | 100mcg | 200 |
| CoQ10 | 10mg | † |
| L-Carnitine | 10mg | † |
| CLA (Conjugated Linoleic acid) (Carthamus tinctorius seed) | 26mg | † |
 NRV: Nutrient Reference Value | Ɨ No NRV Established 
Ingredients
Safflower oil, Hydroxypropyl methyl cellulose, Thiamin Hcl, Pyridoxine Hcl, calcium pantothenate, Magnesium ascorbate, Riboflavin, Nicotinamide, magnesium aspartate, Magnesium gluconate1, Choline bitartrate, Inositol, L-Glycine, Para Amino Benzenoic acid, L-Carnitine-l-tartrate, Co Enzyme Q10, Silica, Magnesium stearate, Folic acid, Biotin, Cyanocobalamin.
Allergen Information: For allergens, including cereals containing gluten, see ingredients in bold.
Take one capsule with a meal up to two times a day. Or as directed by your healthcare professional.
This food supplement needs to be stored in a cool, dry place away from direct sunlight.
Supplements should not be used as a substitute for a balanced and healthy diet.
Do not exceed recommended dose. Keep out of reach of children.
Follow Us On Instagram
#TeamPRP
To Top