Omega 3 Plus Finest Fish Oil Capsules
Next

The Four Essentials - All In One Supplement
Previous

Turmeric & Bioperine™ Capsules - 10,000mg
Organically sustainable, high strength Turmeric extract with added Bioperine for maximum absorption. At 10,000mg at 20:1 extract, this potent dose provides Anti-inflammatory and antioxidant properties - ideal for joint health.
Vegan
Vegetarian
Gluten Free
Dairy Free
GMO Free
Free Shipping On Orders Over £50
The Spice of Life
Turmeric is a traditional Indian spice, and one of the most popular natural ingredients in the world. Traditionally used as a key ingredient in Indian cuisine, it's superfood status has been rising over the last few years.
Our Turmeric and Bioperine™ capsules contain organically grown and sustainable extras of Turmeric and Bioperine Black Pepper. A high strength formulation using concentrated Tumeric (10,000 mg). Each dose contains 500 mg in a vegetarian capsule with no fillers or binders used.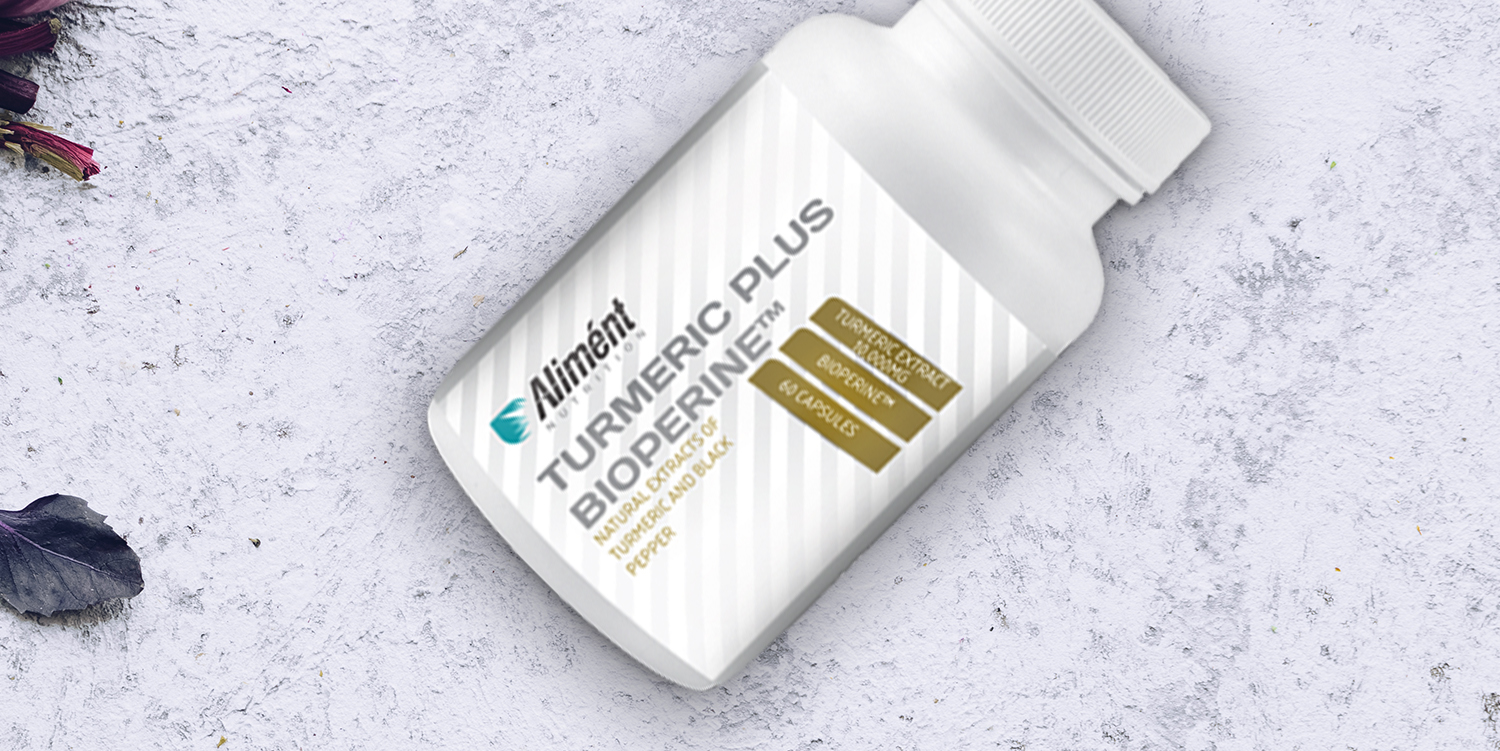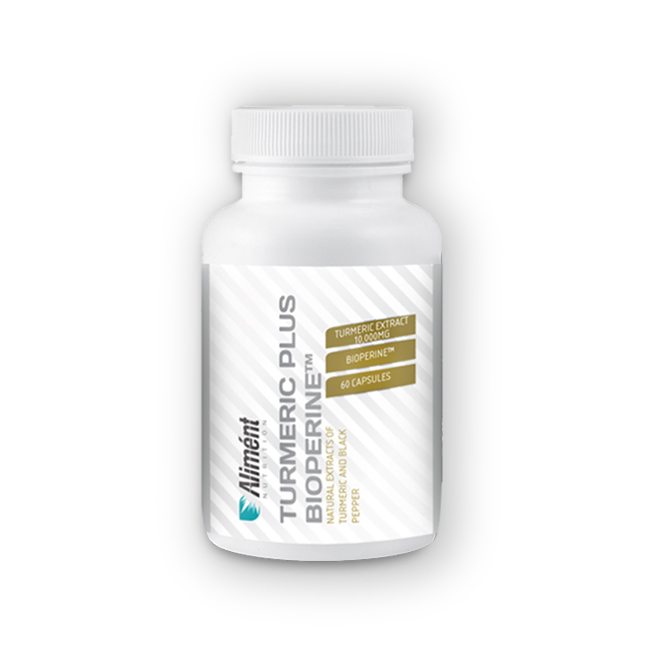 10,000MG OF TURMERIC WITH BIOPERINE TM
High Strength Turmeric With High Absorbtion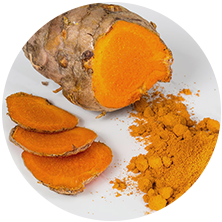 Anti Inflammatory
Curcumin is the main active ingredient in turmeric. It has powerful natural anti-inflammatory effects and is a very strong antioxidant. Turmeric has become popular with those looking to support joint health because of these natural anti-inflammatory properties.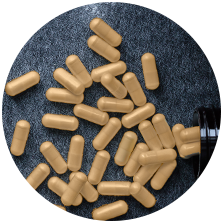 Anti-oxidant
As well as anti-inflammatory properties, this polyphenol has the ability to increase the amount of antioxidants that the body produces.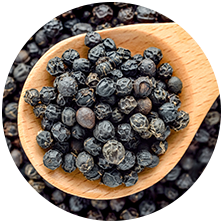 Increased Absorption
Black pepper is often used in combination with powdered turmeric to enhance the absorption of curcumin in the body. Bioperine is validated as a black pepper extract, and is known for its safety and efficacy.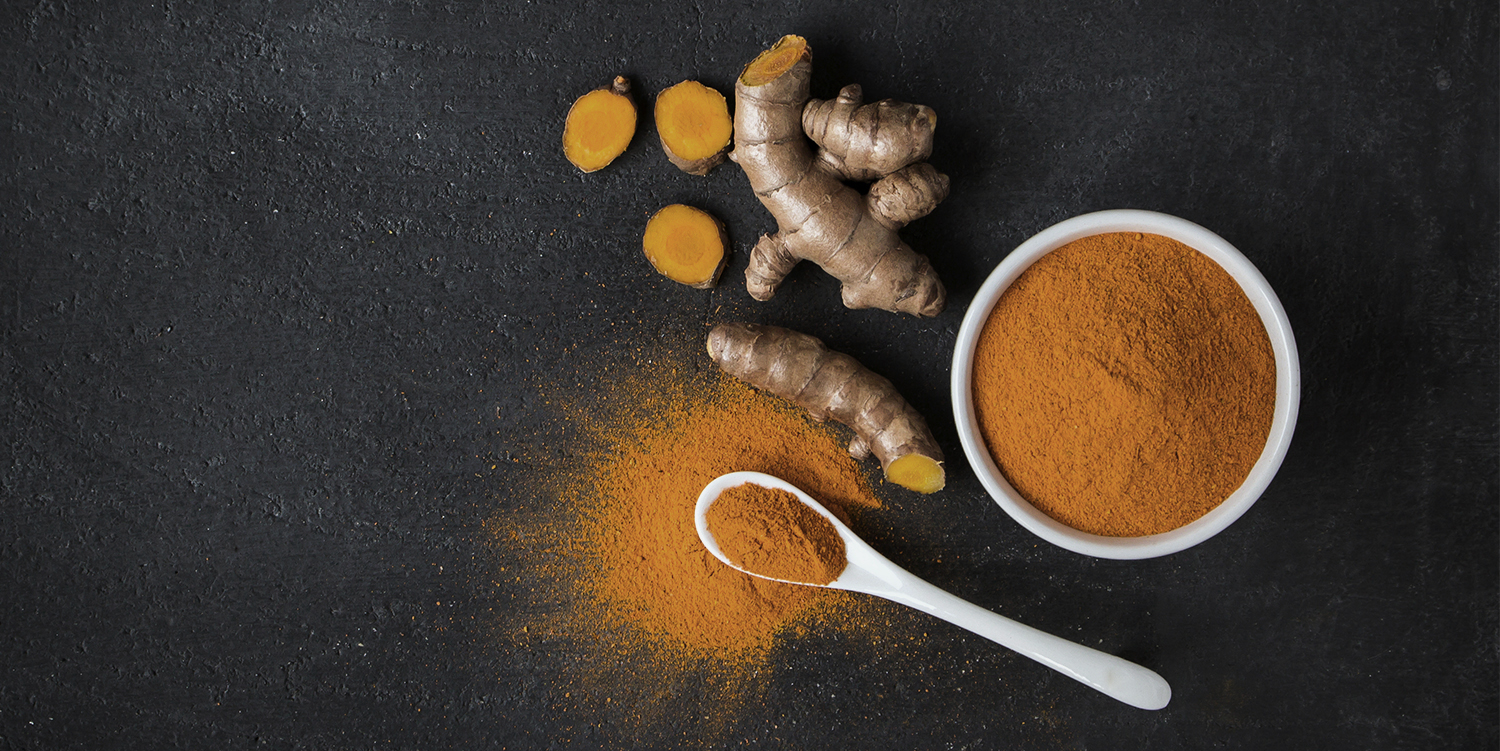 Quality as Standard
PRP Supplements' Turmeric & Bioperine™ Capsules, like our other tablets and softgels, are manufactured in the UK with leading partners to match our expectations and standards. Our close relationship with manufacturers and suppliers means that our products are consistently produced to the highest possible standards, and are free from artificial colours and preservatives, salts and sugars.
Active Ingredients
Amount
NRV%

Turmeric Root Powder 20:1 Extract

Equivalent to 10,000mg Turmeric powder

500mg 
 Ɨ
BioperineTM Black Pepper 
5mg 
 Ɨ
NRV - Nutrient Reference Value † No NRV established
Ingredients
Turmeric Root Powder 20:1 extract (Curcuma longa), Capsule: (Hydroxypropyl methyl cellulose, Bioperine™Black Pepper Extract.
Allergen Information: None known.
Take 1-2 capsules daily with or after meals, or as professionally directed. Swallow with water. Do not exceed the stated dose. Food supplements should not be used as a substitute for a varied diet. Maximum 2 capsules per day.
This food supplement needs to be stored in a cool, dry place away from direct sunlight.
Supplements should not be used as a substitute for a balanced and healthy diet.
Do not exceed recommended dose. Keep out of reach of children.
Follow Us On Instagram
#TeamPRP
To Top