Journey of the Lab4 Probiotic Studies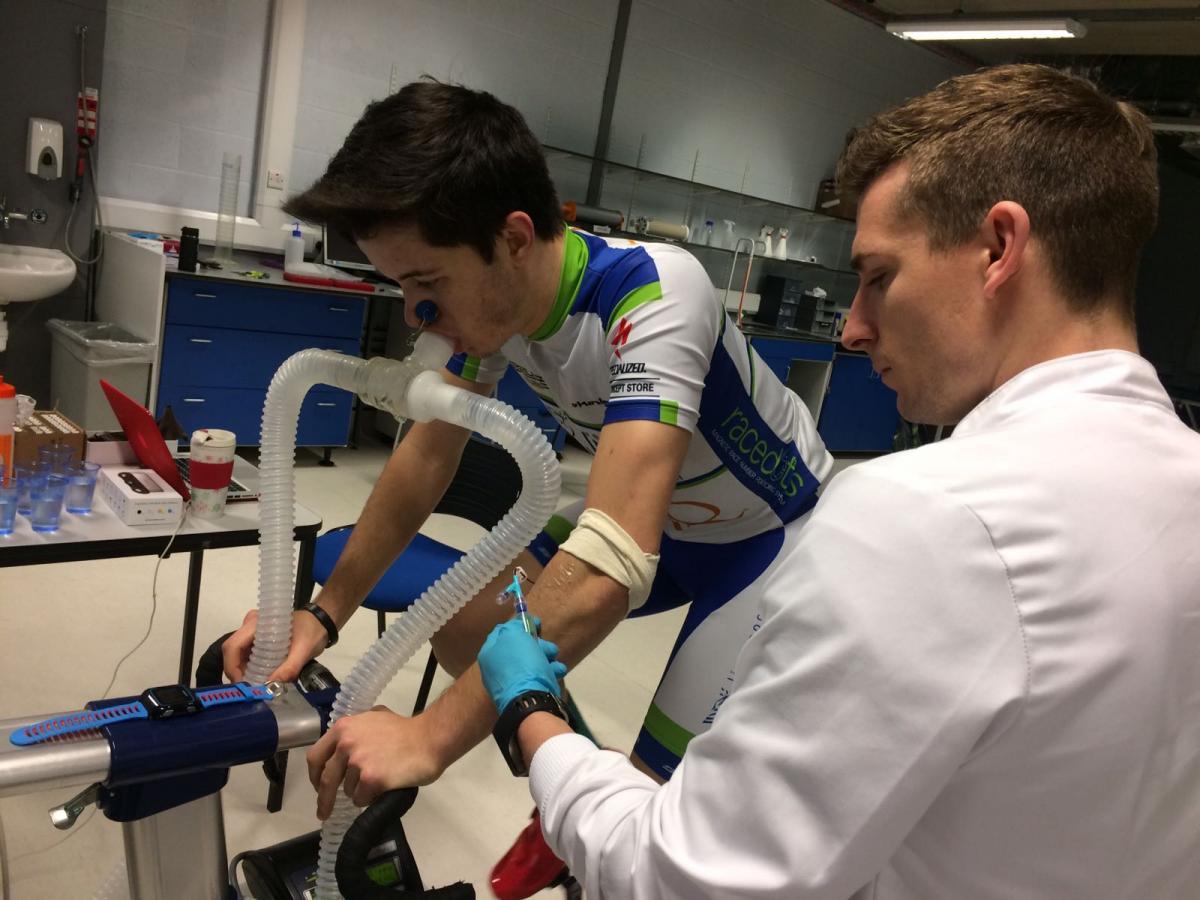 1994 - Lab4 Consortium Established
Nigel and Sue Plummer established Cultech Ltd with the vision for a company that had research at its heart.
Probiotic bacteria are isolated from healthy human microbiota and then screened for their ability to survive and thrive in the human digestive system. Four stains are selected and then subsequently used in Lab4 Probiotics:
Two strains of Lactobacillus acidophilus, one Bifidobacterium animalis subsp. lactis and a Bifidobacterium bifidum.
2001 - The First PhD Thesis
in collaboration with the University of Cambridge, containing research specifically relating to Lab4 Probiotics is published; Madden J A J (2001). The effects of probiotic supplementation on the response of the intestinal microflora to antibiotic therapy. The studies from this thesis would later be published in Scientific peer-review journals.
2004 - The Cambridge Clostridium difficile Study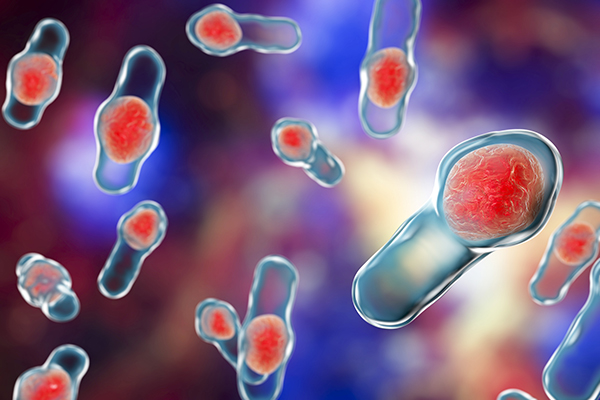 The Cambridge Clostridium difficile Study was the first published scientific paper on the Lab4 probiotic strain. This published study showed that supplementation with Lab4 probiotics can reduce the incidence of C. difficile diarrhea in hospitalised patients - around 70% of patients taking antibiotics reported suffering with diarrhea, while only 20% did when supplementing with Lab4 at the same time.
2005 - The Cambridge Probiotic and Antibiotic Trials
Two more papers published showing the benefits of Lab4 for those individuals undergoing antibiotic treatment. The first showed Lab4 probiotics alongside antibiotic therapy reduced the overgrowth of undesirable and potentially harmful bacteria both during and following antibiotic therapy. The second showed that Lab4 probiotics alongside antibiotic therapy has been shown to reduce the extent of gut microbiota disruption AND to reduce the level of antibiotic resistance within the 're-growth' microbiota.
2008 - The Sheffield IBS Trial
Lab4 probiotics significantly reduced total gastrointestinal symptoms (e.g.  bloating and pain) and improved scores for satisfaction with bowel habit and quality of life in diagnosed IBS sufferers. Continued supplementation was considered necessary to sustain this improvement.
2010 - Safety in Newborns Study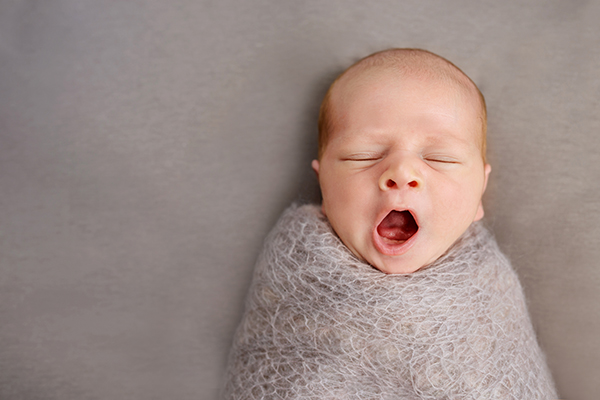 Study confirms that the use of Lab4b probiotic is perfectly safe for mums-to-be and their healthy newborn babies. No differences were found in total adverse events either in the mums-to-be or the babies between the Lab4b probiotic group and the placebo group. Symptoms, drug usage, infant growth, method of feeding, visits to the doctor, and mothers' assessment of infant health were similar between Lab4 and placebo.
2013 - The Cambridge IBS Study
More good news for IBS patients. The supplementation of IBS sufferers with Lab4 probiotics prior to and alongside antibiotics was shown to provide protection against overgrowth by yeasts.
2014 - Aliment fund PhD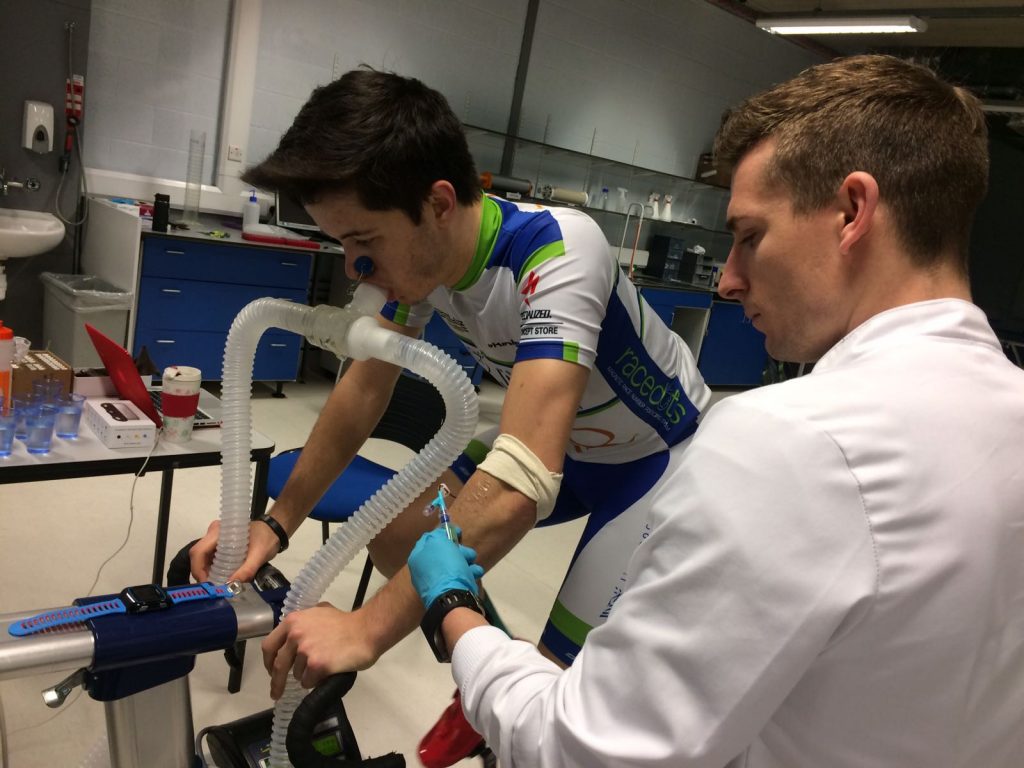 Aliment Nutrition begins work with Liverpool John Moores University to investigate Lab4 Probiotics and their effectiveness in sport. Jamie Pugh begins to work with Prof. Graeme Close (Performance Nutritionist England RFU) and Prof. James Morton (Performance Nutritionist Team Sky).
2014 - The Swansea Baby Study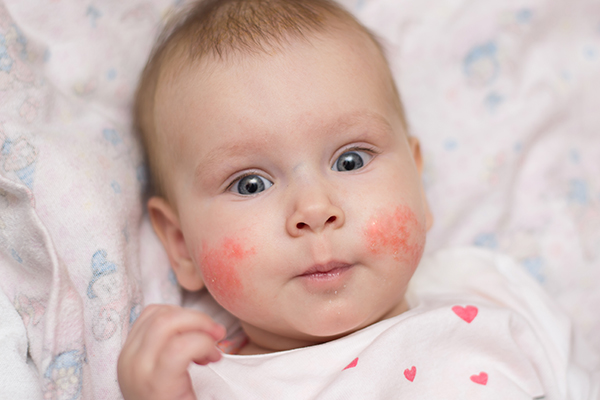 This large randomised, double blind, placebo controlled study was designed to evaluate whether Lab4b probiotics given during infancy could prevent allergy in children. Babies given the Lab4b probiotics were 57% less likely to develop atopic eczema than those receiving the placebo. The babies given Lab4b were 44% less likely to develop allergic reaction to common allergens, including pollen, cow's milk, egg and house dust mite.
2014 - The Keele Study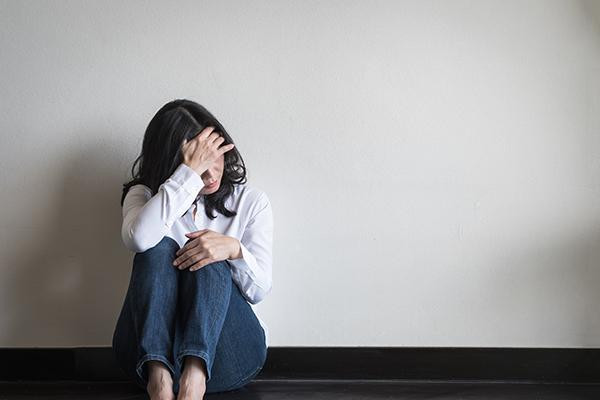 A study to examine the effects of Lab4 probiotics on general feelings of anxiety, mood and cognitive function in healthy individuals. Lab4 probiotics significantly decreased 'trait' anxiety levels compared to the placebo group, where the 'trait' anxiety levels increased over the course of the 6 weeks supplementation.
2015 - The ProChild Study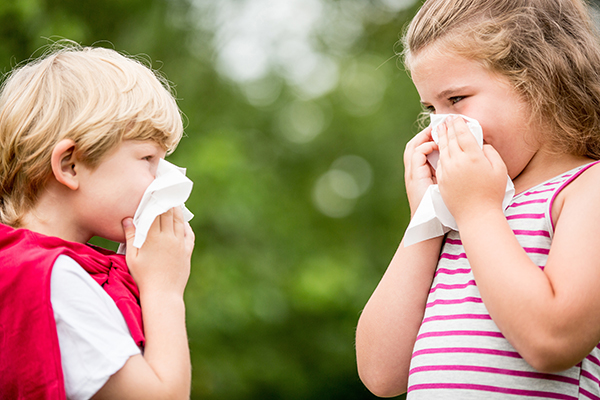 This study investigated the efficacy of Lab4 probiotics with vitamin C in significantly reducing the symptoms of coughs and colds in young children, who are the most susceptible age group. Results found:
- 49% reduction in the duration of all symptoms of coughs and colds in the group taking Lab4 probiotics and Vitamin C compared to placebo
- 33% reduction in the incidence of cough and cold symptoms in children taking the Lab4 probiotics and Vitamin C
- 30% significant reduction in the incidence of absenteeism from school in children taking the Lab4 probiotics and Vitamin C. The number of days with absence due to coughs and colds alone were virtually halved in children taking the Lab4 probiotics and Vitamin C
- The number of visits to the GP for any reason was reduced by 43% with the use of Lab4 probiotics and Vitamin C
2016 - The Hertfordshire Study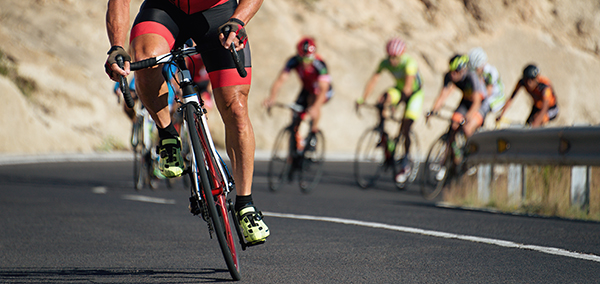 A randomised, double-blind, placebo controlled study aimed to assess the effect of a 12-week Lab4 probiotic/prebiotic/antioxidant intervention on gut symptoms, endotoxin levels, intestinal permeability and race time in recreational athletes.
Faster race times were observed with Lab4 probiotics compared to placebo group.
A significantly faster time was reported for Lab4 probiotics group during the cycle stage of the triathlon.
Gut symptoms (bloating, nausea, stomach/intestinal pain or discomfort, cramping, headaches, dizziness, constipation and diarrhoea) severity scores during training were significantly lower in both Lab4 probiotic groups compared to the placebo group.
2017 - Liverpool John Moores Studies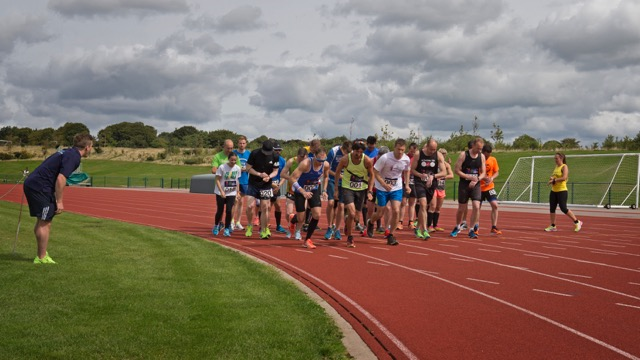 Studies are undertaken to assess the effects of probiotics for endurance athletes. Soon to be published data shows that Lab4 Probiotics increase cyclists ability to use carbohydrate sports drinks that they consume during exercise. In the second study, Lab4 Probiotics reduce gut symptoms in marathon runners. Marathon runners report less symptoms during training and less symptoms during a marathon race - which lead to improvements in performance. Keep an eye out for these studies to be published in full later this year.
Other Current Ongoing Projects
- Development of a dynamic intestinal in vitro gut model to refine and reduce animal models. Cardiff University, UK
- The impact of Manufacturing on Probiotic Functionality. Swansea University, UK
- The anti-inflammatory actions of the Lab4 consortium of probiotics in atherosclerosis. Cardiff University, UK
- The anti-inflammatory actions of a novel combination product in atherosclerosis. Cardiff University
- The effects of probiotics on carbohydrate metabolism during exercise in the heat. Liverpool John Moores University, UK
If you like this article, you might like these:
Posted On: 5th March 2019