Joint Connex +
Next

Zinc Citrate
Previous

Slumber Dust - Relaxation and Sleep Drink
Special Price
£9.97
Regular Price
£19.95
Ultimate relaxation and sleep drink containing Hemp extract, magnesium, zinc, and vitamin B6. All in a great citrus flavour - Tastes like sherbet!
150g - 30 Great Sleeps!
Vegan
Vegetarian
Gluten Free
Dairy Free
GMO Free
Free Shipping On Orders Over £50
Sleep and Relaxation Support
Sleep is one of the key components to recovery from daily stresses, exercise, and fatigue. Just one night of bad sleep can have a knock-on effect on your cognitive function, focus, exercise performance, and even metabolism. Slumber Dust has been formulated specifically to increase the quality of your sleep.
Combining well-known ingredients like magnesium and zinc - which have long been used as sleep aids - with natural hemp extract makes Slumber Dust one of the most unique and effective supplements available.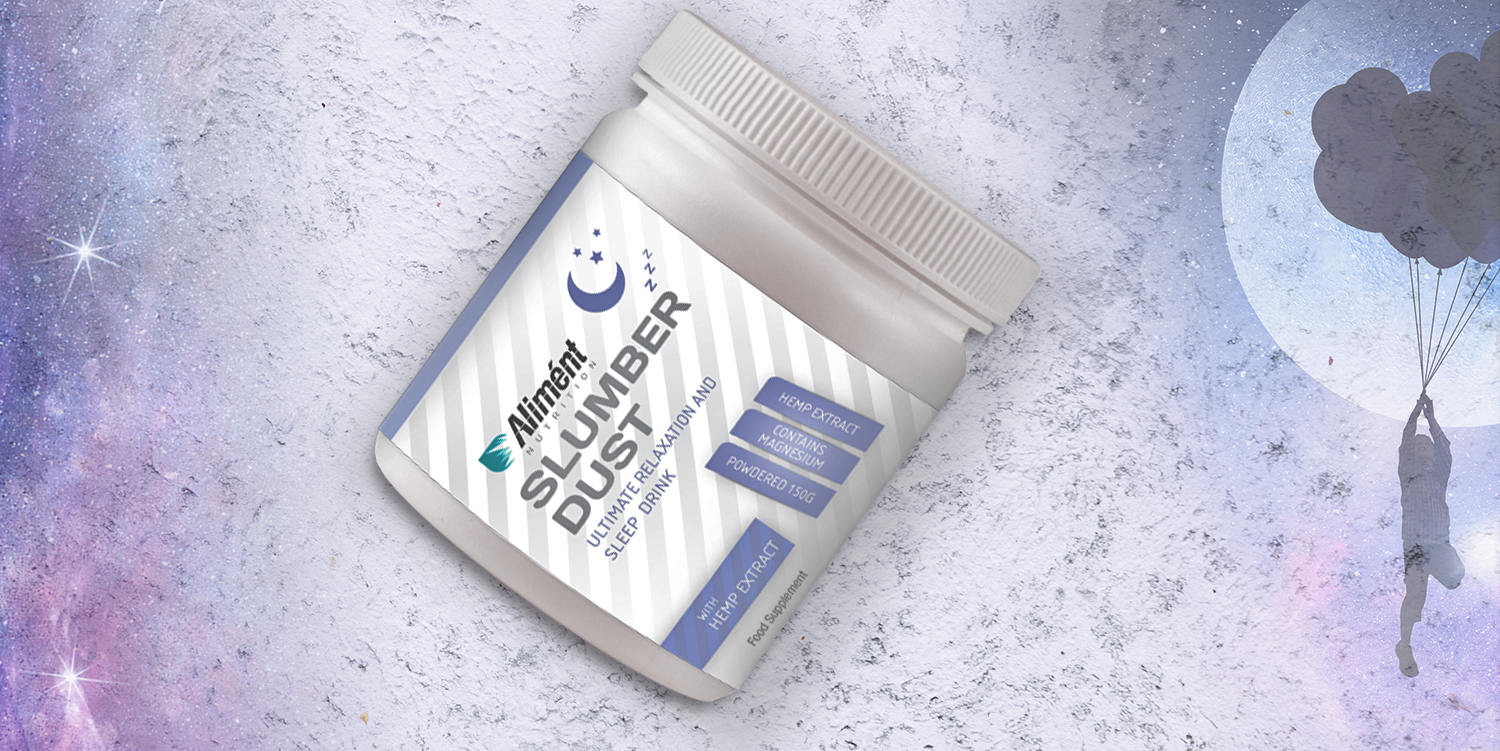 UNIQUE COMBINATION OF MAGNESIUM AND CBD
Ease Into A Recuperative Slumber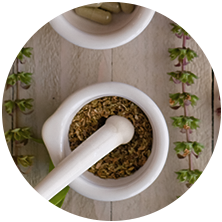 Hemp - CBD
Natural standardised hemp extract that provides 5 mg of cannabidol.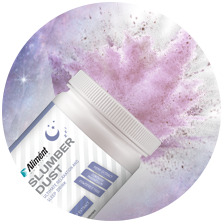 Magnesium
A nutrient powerhouse that affects the nervous system (1), muscle function (2), and psychological function (3), all while helping with feelings of fatigue (4).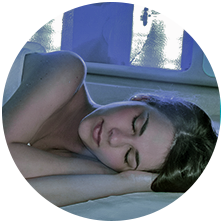 Zinc
Long been used by athletes and those looking to maximise sleep duration and quality at night. Zinc also contributes to normal cognitive function (5) and protects cells from oxidative stress (6).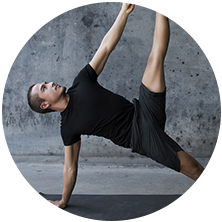 B vitamins
Vitamin B6 helps support psychological function (3), the central nervous system (1), immune function (5), and help stave off feelings of fatigue (6).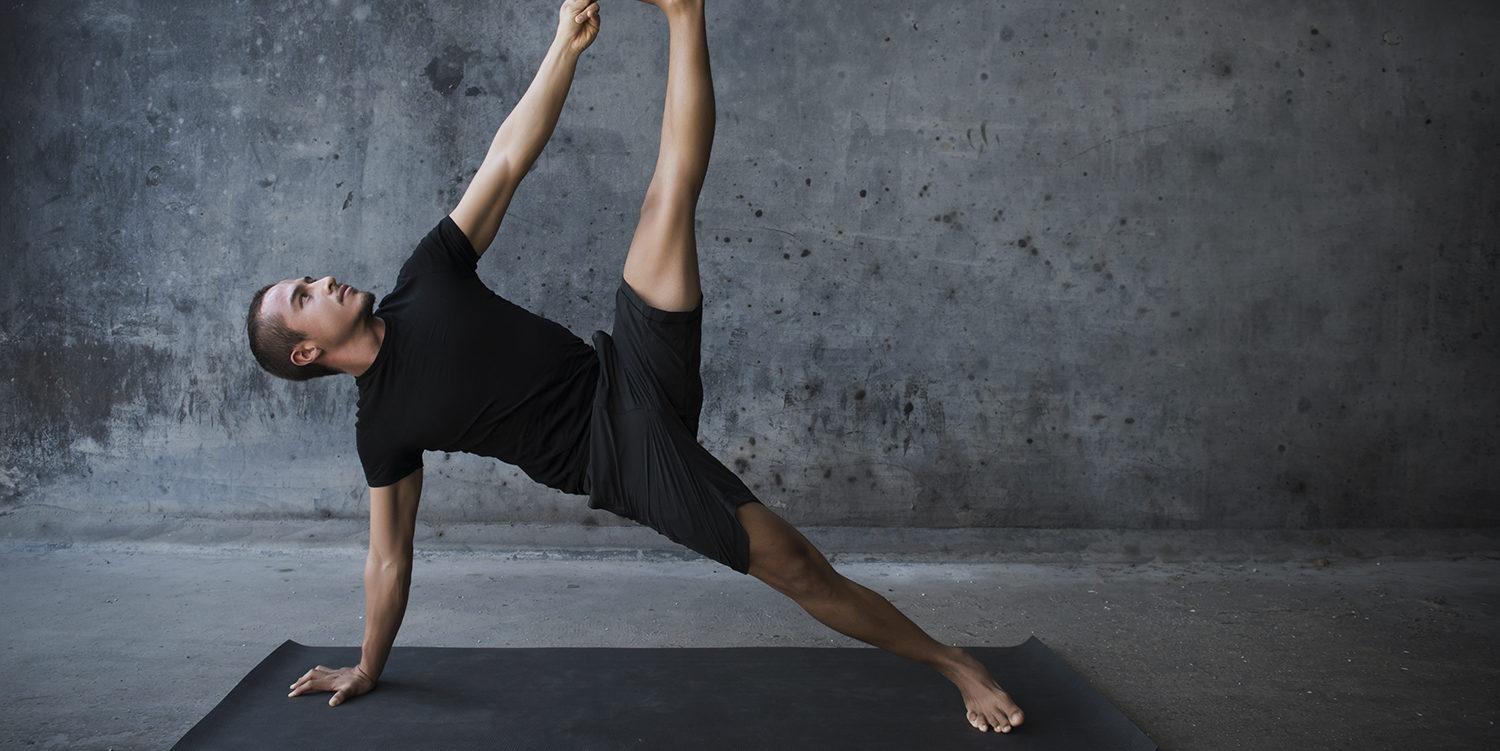 Awesome Sherbet Taste
Slumber Dust has been designed for those who may struggle to fall asleep, or that live a busy, hectic, and stressful lifestyle. And the taste….you'll feel like a kid again with the fizzy, sherbet flavour. Great in a hot or cold drink or even dissolved straight onto your tongue.
This product is aimed for anyone, regardless of activity level, age or gender, that wants to aid their mentality, their immune system, nervous system and for their health to be at an optimal level to result in a better lifestyle.
European Food Standards Agency approved claims
(1) Vitamin B6 contributes to the normal function of the nervous system
(2) Zinc contributes to normal cognitive function
(3) Vitamin B12 contributes to normal psychological function
(4) Zinc contributes to normal immune function
(5) Vitamin B12 contributes to the normal function of the immune system
(6) Vitamin B12 contributes to the reduction of tiredness and fatigue
Active Ingredients Per Tablet
Amount
NRV%
Magnesium
84mg
22%
Vitamin B6
10mg
714%
Zinc
5mg
50%

Green Tea Extract

(Camellia senesis, leaf)

40mg

10mg

Ɨ

Ɨ

L-Glutamine
500mg
Ɨ
L-Theanine
100mg
Ɨ

Standardised Hemp Providing:

Cannbdiol

10mg

5mg

Ɨ
Ingredients
Maltodextrin, Magnesium (Magnesium citrate), L-Glutamine, Acidity regulator:(Malic acid), L-Theanine, Natural Citrus Flavours, Sweetener (Stevia Leaf extract), Acidity regulator: (Citric acid), Green Tea Extract, Zinc (Zinc citrate), Vitamin B6 (Pyridoxine Hydrochloride), Hemp Extract, Carriers: (Silicon dioxide, Cellulose and Acacia gum).
Allergen Information: None Known
One teaspoon (5g) 45 minutes to an hour before bed dissolved in water or juice. Or, as directed by your healthcare professional.
This food supplement needs to be stored in a cool, dry place away from direct sunlight.
Supplements should not be used as a substitute for a balanced and healthy diet.
Do not exceed recommended dose. Keep out of reach of children.
Follow Us On Instagram
#TeamPRP
To Top