ProVen Probiotics Shapeline - Probiotics For A Shapelier You
Next

ProVen Probiotic Intensive Microflora Formulation 500 Billion
Previous
ProVen Probiotics Shapeline - Probiotics For A Shapelier You-6 Packs For The Price Of 4
SKU
PRP092-6 Packs For The Price Of 4
The first human microflora product shown to support a 'shapelier you'. Shapeline has recently been used in a clinical trial(1) that has been shown to decrease waist circumference in men and women.
Featured in the UK media, ProVen Probiotics ShapeLine contains 50 billion CFU of Lab4P Probiotics per capsule - the most researched group of friendly bacteria in the UK. It also contains Lactobacillus plantarum, an additional strain of live bacteria and added vitamins C and D and zinc to support immunity.
As Seen on: 
Vegan
Vegetarian
Gluten Free
Dairy Free
GMO Free
Free Shipping On Orders Over £50
Backed By Research
ProVen Probiotics 50 Billion – ShapeLine has now been shown to support a 'shapelier you' when taken regularly over a six-month period – at one capsule a day. Research published in 2020 showed the positive benefits of daily supplementation.
The product contains Lab4, the most researched group of friendly bacteria in the UK, along with Lactobacillus plantarum, an additional strain of live bacteria to provide a high-strength multi-strain product – with a total of 50 billion live bacteria per capsule.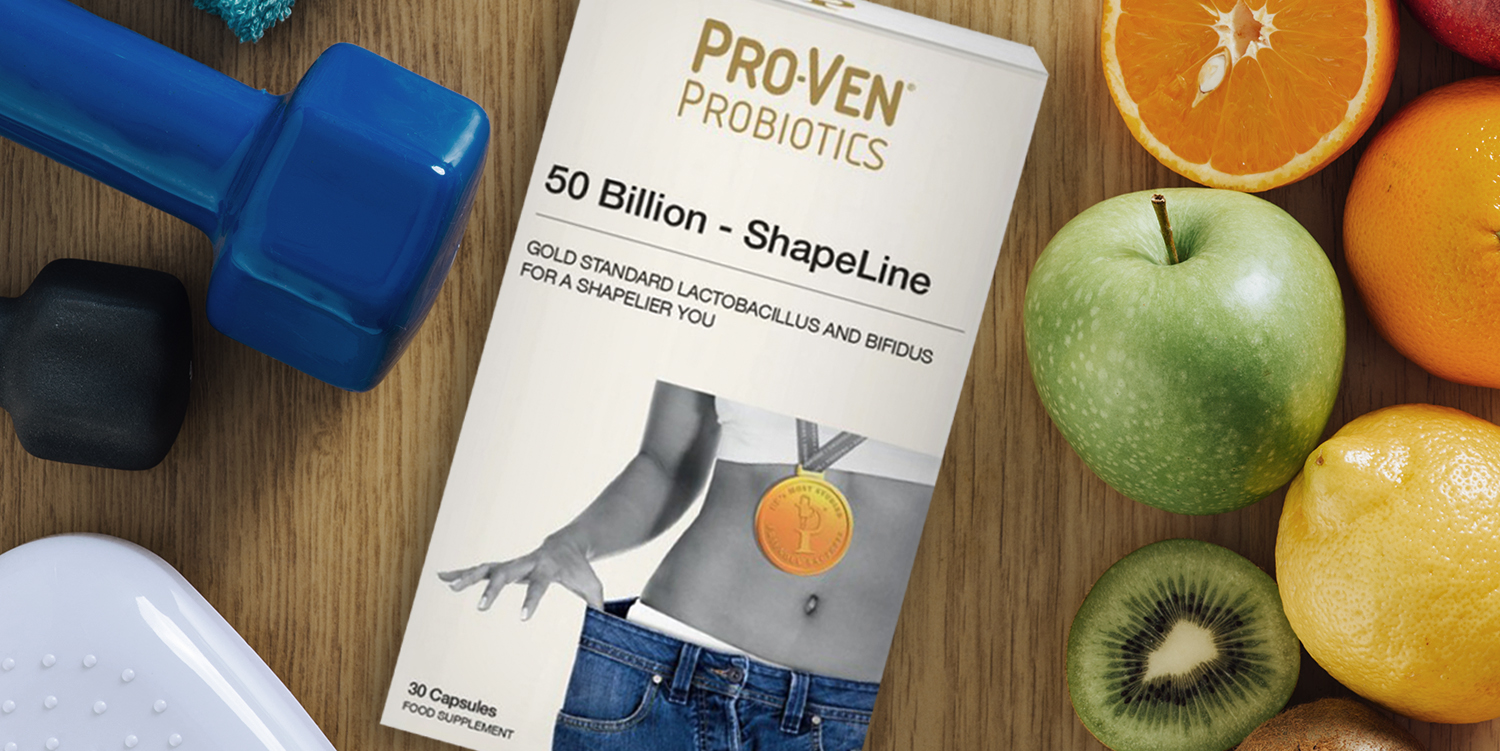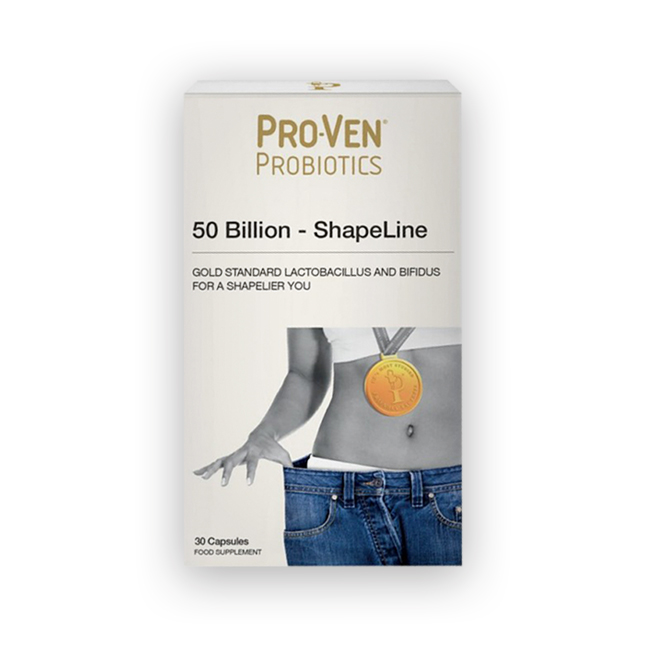 SHOWN TO DECREASE WAIST CIRCUMFERENCE IN MEN AND WOMEN
'Shapelier You'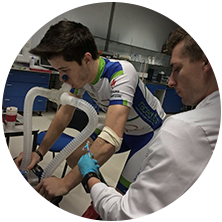 Supported by Research
The Lab4 strains have been extensively studied for over 15 years for their effectiveness for immune support, athletic health and performance, and digestive symptoms - making them one of the most researched probiotics on the market.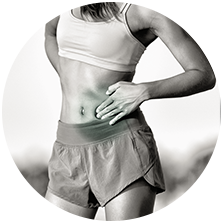 High Doses Where It Matters
Lab4 have been shown to survive stomach and bile acid to reach the microbiota in the intestines.
Added Immune Support
Zinc and vitamins C and D have all been added to also make this a true immune supporting, health promoting product.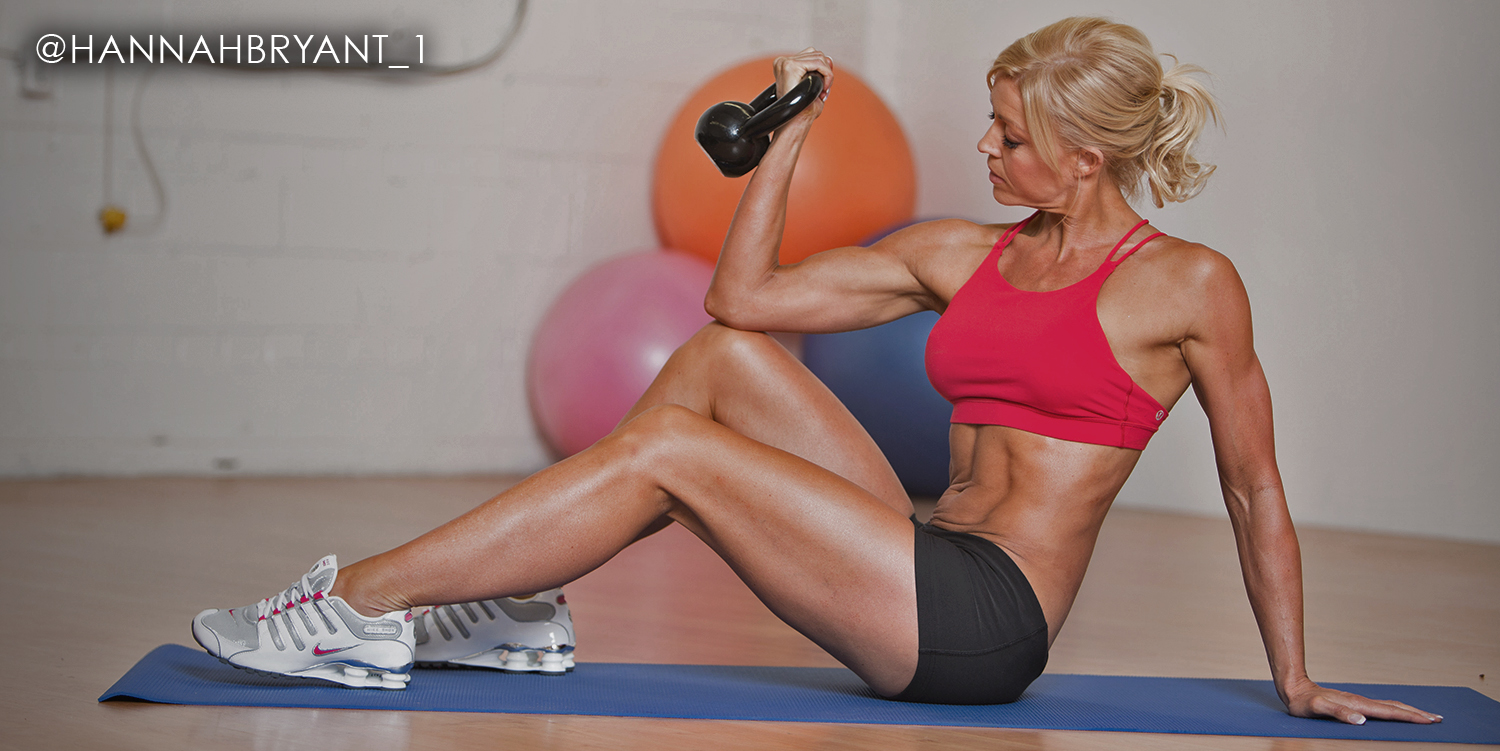 The importance of digestive health
Our digestive system is central to supporting our health – it contains more than 70% of the body's immune system and more bacteria than we have cells in our whole body (the gut microbiome).
The microbiome is made up of many different species of bacteria, some of which are considered friendly and others termed pathogenic. The bacteria line the gut wall and help to stop toxins and harmful substances passing through the gut into the body – so ideally, we need a lot more good than bad.
The stresses of our modern lifestyles have been shown to have an impact on reducing the levels of friendly bacteria and potentially give the unfriendly bacteria species a chance to become dominant. Stressors include a high sugar diet, alcohol, lack of or too much exercise, illness (especially food poisoning) and medications (particularly antibiotics).
Active Ingredient Per One Capsule
Amount
% NRV*
Vitamin D
10μg
200%
Vitamin C
80mg
100%
Zinc
10mg
100%
Lab4P Consortium
Lactobacillus acidophilus (CUL60)
35.5 billion viable cells
†
Lactobacillus acidophilus (CUL21)
†
Bifidobacteria animalis subsp. lactis (CUL34)
†
Bifidobacteria bifidum (CUL20)
16.5 billion viable cells
†
Lactobacillus plantarum (CUL66)
†
*NRV – Nutrient Reference Value † NRV not established
Ingredients
Lab4P Consortium (Lactobacillus acidophilus CUL60, Lactobacillus acidophilus CUL21, Lactobacillus plantarum CUL66, Bifidobacterium animalis subsp. lactis CUL34, Bifidobacterium bifidum CUL20), Vegetarian Capsule Shell (Hydroxypropyl Methylcellulose), Ascorbic Acid (Vitamin C), Zinc Citrate, Anti-caking Agents (Silicon Dioxide, Magnesium Stearate), Bulking Agent (Microcrystalline Cellulose), Emulsifier (Acacia Gum), Sucrose, Corn Starch, Medium Chain Triglycerides, Cholecalciferol (Vitamin D), Antioxidant (DL-Alpha Tocopherol).
Allergen Information: None know.
As a food supplement, take one capsule daily with food.
Store in a cool, dry place – does not require refrigeration
Capsules can be opened and contents sprinkled onto cold food for those who cannot swallow them whole
Always take alongside food
Take daily for best results
Follow Us On Instagram
#TeamPRP
To Top