Immune Support Pack
Next

Iodine Forte - Iodine Supplement With Added Selenium
Previous

Probiotic Advanced 50 Billion
PRP's New 50 billion Probiotic is an advanced formula, high strength, probiotic designed for those who need a high impact product.
The idea is to take these one-a-day for the 14 day period to help with any digestive issues. This may need to be repeated depending on the individual. Then it may be possible to come down onto the Probiotic Daily 25 Billion capsules also available through PRP.
Vegetarian
Gluten Free
Dairy Free
GMO Free
Free Shipping On Orders Over £50
Good Bacteria
PRP's 50 billion Probiotic is an ultra high strength, probiotic designed for those who need a high-quality product for when they're needed. PRP's 50 billion contains the unique Lab4 group of probiotic organisms. These four friendly and beneficial species of bacteria are naturally present in our intestines, but their numbers can be reduced due to the stresses of our modern lifestyle.
Probiotics are the friendliest types of bacteria which are found in the normal 'microflora', and there is increasing evidence that significant health benefits can frequently be observed if we increase their intake by supplementation.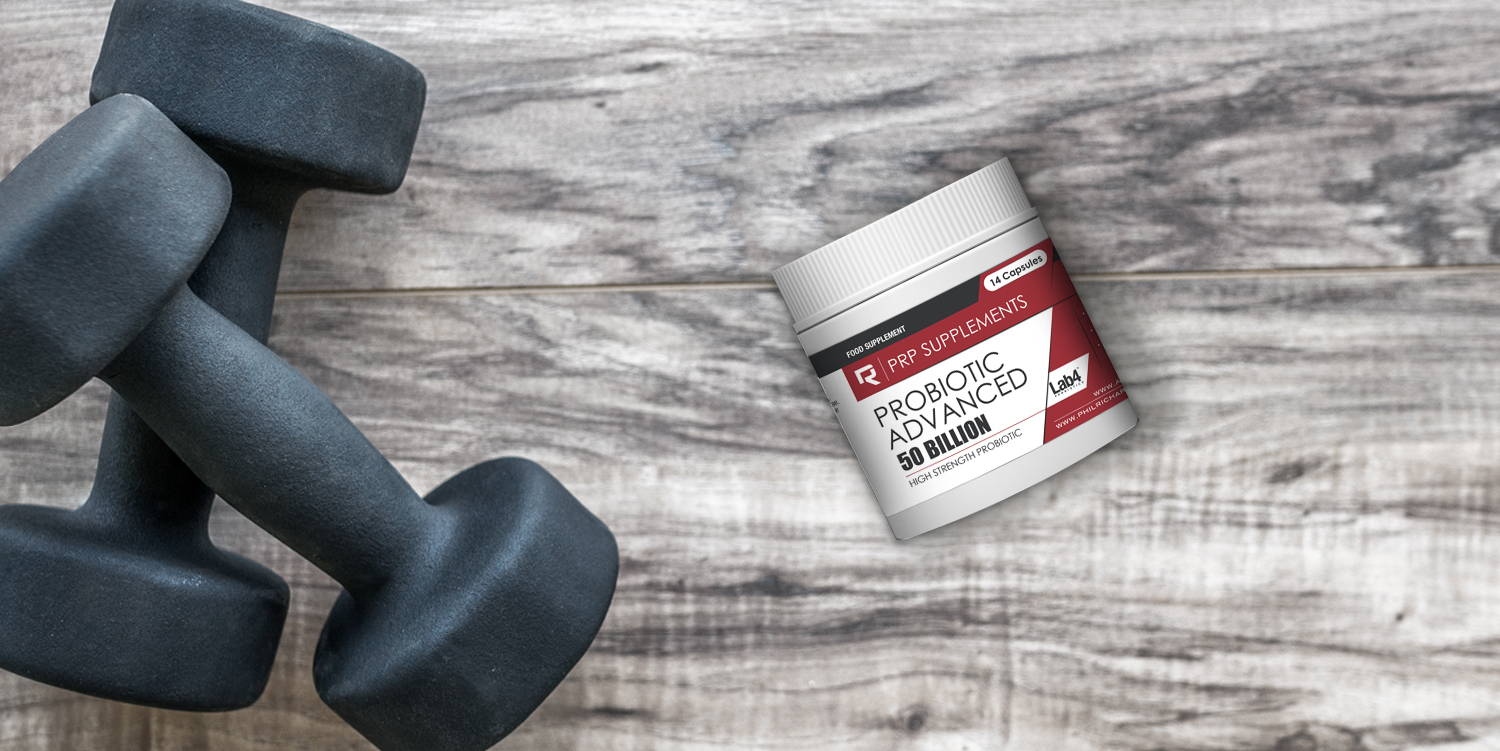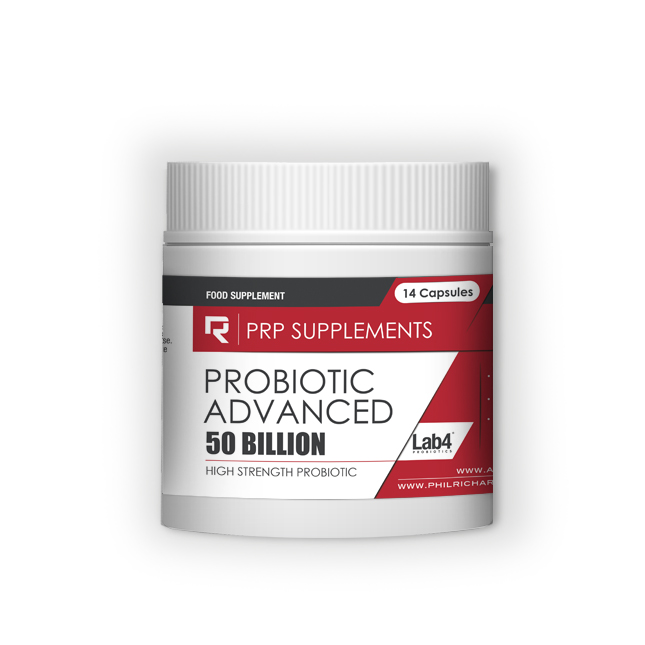 PROVEN IN CLINICAL TRIALS
High Strength 50 Billion Lab4 Probiotic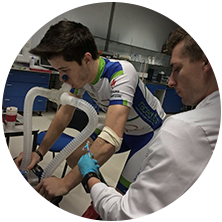 LAB4
Supported by a unique body of UK-based clinical research, the Lab4 live bacteria in ProVen Adult 25 Billion is the most comprehensively studied group of friendly bacteria in the UK.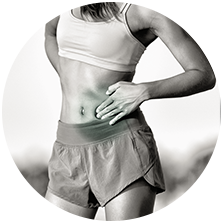 Made to Survive
Research has that the bacteria in Lab4 are able to survive both stomach and bile acids. This means they can reach the intestines where they're most effective.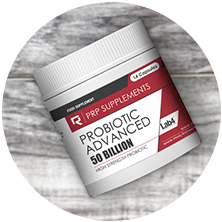 For When You Need Them
Antibiotics are designed to kill bacteria that cause disease, but, in many cases, they do not distinguish between good and bad bacteria – they destroy all bacteria indiscriminately. As a result, taking antibiotics can very quickly lead to an imbalance in the gut microbiota and balance may not be restored once the course of antibiotics is complete. Taking friendly bacteria such as acidophilus and bifidus alongside and following antibiotics may help to maintain a balanced microbiota.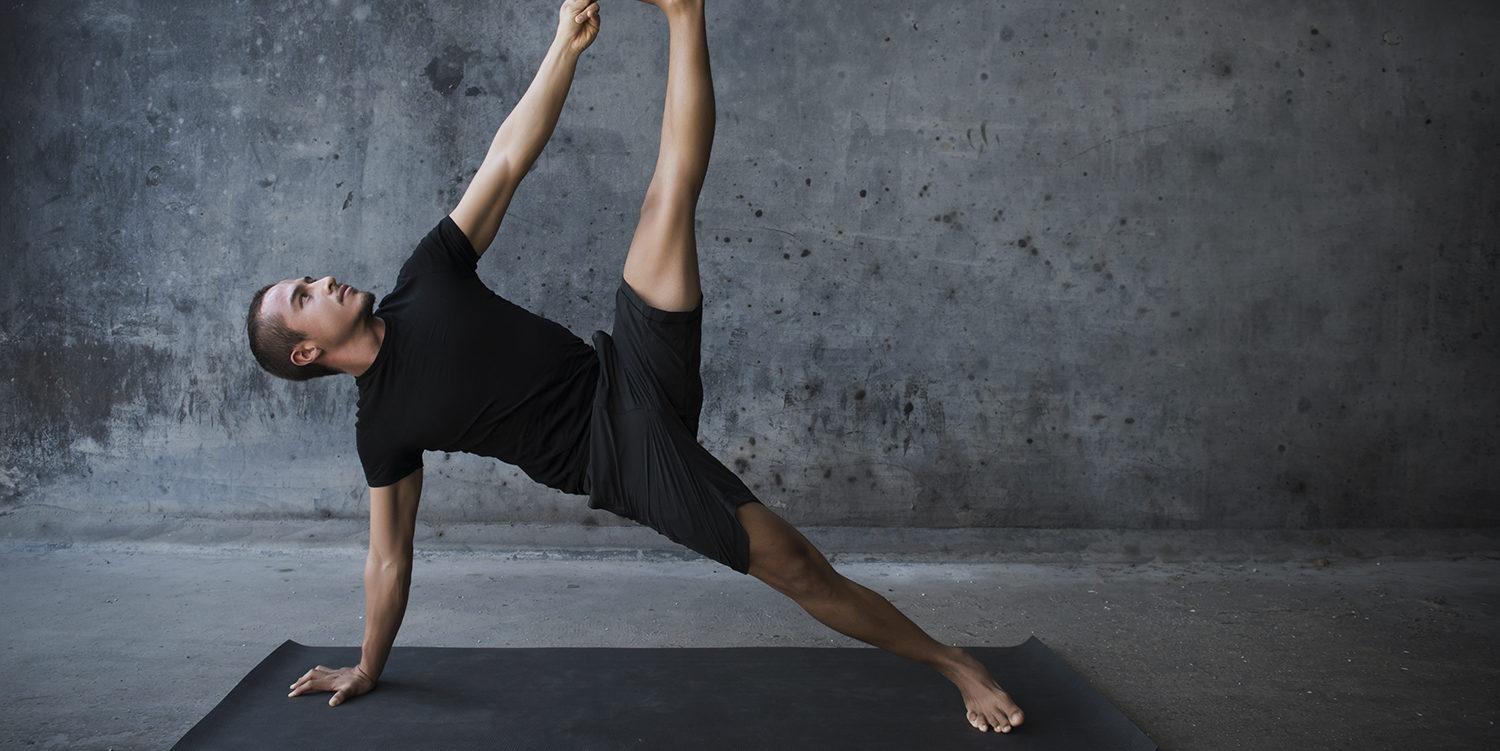 The Microbiome
The microbiome (our gut bacteria) has a multitude of benefits – in fact we couldn't survive without it.
It helps us to digest food – especially certain types of fibre, providing us with about 5% of our total energy needs as well as being essential in helping us absorb the beneficial antioxidants found in fruits and vegetables.
It acts as a barrier to infection – particularly in the intestine and genito-urinary tract, where it forms a carpet like layer and 'blocks' the entry of potentially harmful microorganisms. The reason certain types of infection such as diarrhoea, and 'thrush' are often associated with antibiotic use is because the antibiotics compromise this protective barrier allowing infection to occur.
It helps drive the 'correct' development of the immune system in the newborn infant and then primes the immune system for the rest of our lives. Research increasingly suggests that this 'priming' helps protect against the development of allergies and possibly autoimmune disease.
Ingredients
Per Capsule
NRV %*
Lab4 Consortium

L.acidophilus (CUL 60)

50 Billion viable cells

in combination



 

Ɨ

 

L. acidophilus (CUL21)
B. animalis subsp. Lactis (CUL34)

B. bifidum

Fructooligosaccharides (FOS)

100mg
Ɨ
*NRV - Nutrient Reference Value † NRV Not established
Ingredients
Fructooligosaccharides, Microorganisms (Lactobacillus acidophilus CUL 60 & CUL 21, Bifidobacterium animalis subsp. Lactis CUL 34, Bifidobacterium bifidum CUL 20), Vegetarian Capsule shell: (Hydroxypropyl cellulose, Titanium dioxide), Filler: (Microcrystalline cellulose), Anti-caking agents (Silicon Dioxide, Magnesium stearate).
Allergen Information: None known.
Take 1 capsule per day with food, or as professionally directed. Do not exceed the stated dose. Food supplements should not be used as a substitute for a varied diet.
This food supplement needs to be stored in a cool, dry place away from direct sunlight. 
Supplements should not be used as a substitute for a balanced and healthy diet.
Do not exceed recommended dose. Keep out of reach of children.
Follow Us On Instagram
#TeamPRP
To Top