Some of the UK's most renowned practitioners, researchers and speakers in the world of sports performance and nutrition

Early Bird Rate: £99 - Saving You £30
Register by 31st April and save £30 - Standard Rate: £129
Learn to Put Top-Level Research Into Practice
Join us in Reading at the PRP/Aliment Supplements Nutrition and Performance Seminar on Saturday, June 8th 2019 where we are bringing together some of the UK's most renowned practitioners, researchers and speakers in the world of sports performance and nutrition.
Our guest speakers have a wealth of experience from many different backgrounds including Premier league football, International rugby, golf, cycling, marathon running, boxing, tennis, and Olympic sports.
Over the course of the day, you will learn how Nutrition and Performance are managed at the highest level and how research is translated into meaningful practice.
How do you make the best-informed decisions when it comes to the nutrition of some of the world's best athletes?
Our speakers can offer you an insight into their research, knowledge and experience in answering these questions.
Event Schedule
| | |
| --- | --- |
| 8:30 a.m. | Registration and Coffee |
| 9:30 a.m. | Start |
| 9:45 – 10:45 a.m. | Graeme Close |
| 11:00 – 12:00 a.m. | Heather Pearson |
| 12:00 – 12:30 p.m. | Break |
| 12:30 – 1:30 p.m. | Phil Richards |
| 1:30 – 2:30 p.m. | Lunch Break |
| 2:30 – 3:30 p.m. | Jamie Pugh |
| 3:45 – 4:45 p.m. | Nigel Plummer |
| 4:45 – 5:30 p.m. | Q & A and Finish |
Heather Pearson - Back Pain Tips & Recovery for Athletes/Trainers
Back pain is still prevalent in very active people. It is typically a weakness issue even if you
are a top-level athlete/competitor, Personal Trainer or Strength Coach. It may have stemmed
from a collision on a pitch, a fall off a horse, a car accident or exercising when you're
fatigued, whatever the reason, weakness in 3 areas of the body are the source. Heather will
discuss those 3 areas of weakness, what other muscles are involved and how to restore
function with her self-created process of diagnosing and resolving back pain – the Pearson
Method, taken from her latest book BACK PAIN FREE – Put an end to your suffering with
the Pearson Method.
Part of the Pearson Method is healing the brain, not just the body which also ties into general
recovery for athletes and trainers. All too often only the body is considered for recovery and
the brain is left to cope alone. Heather discusses some of the techniques available to aid
and speed up mental recovery for athletes and trainers.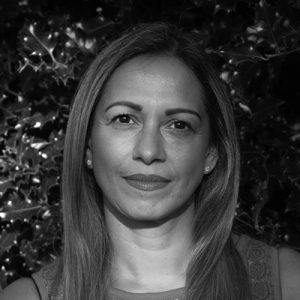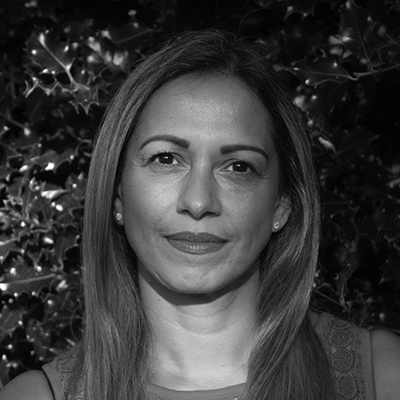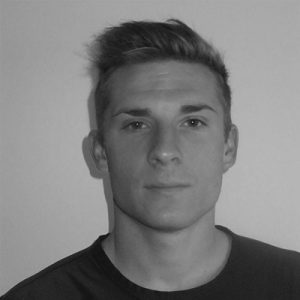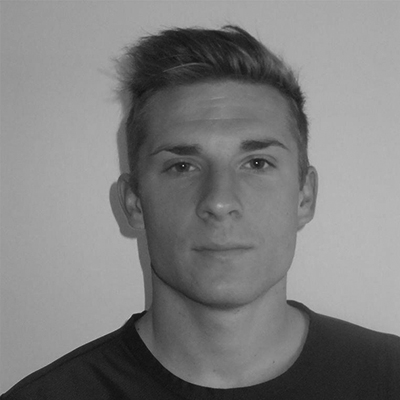 Jamie Pugh - Probiotics: A New Player In the Sports Supplements World?
While the research into probiotics has surged in the last couple of decades, one of the areas to have only recently been examined are the effects of probiotics on sports performance. Probiotics have the potential to directly or indirectly influence performance through improvements in immune function, reducing gastrointestinal symptoms, altering the gut-brain axis and, in new research that will be presented, potentially altering our exercise metabolism.
With so many probiotic products on the market, Jamie will dissect the differences between products and explain how to make informed choices when it comes to choosing a product. As part of the presentation, some of the latest findings in regards to the bacterial composition (microbiota) of elite athletes that have been shown.
Phil Richards - Why Guess When You Can Test
Every year you put your car through an MOT & Service. Why? Because you want your car to run smoothly and not to break down. The blood chemistry analysis that Phil offers is like an MOT & Service for you. Everyone wants to run smoothly and doesn't want to break down either.
It is important that individuals take responsibility for their own health as it is the most important thing that we possess.
"I receive multiple calls and messages every week from people who ask, "What can I do to improve my health, performance and lose body fat?" My response is genuine… "I have no absolutely no idea." The reason I may appear so ignorant is that unless I know what your blood results are, there is no way for me to identify what steps you should take to improve your health, body fat composition as well as physical and mental performance."
In this talk, Phil will uncover how he tests blood and hormone markers to make accurate decisions on athletes' and clients' nutrition and lifestyles to receive amazing results.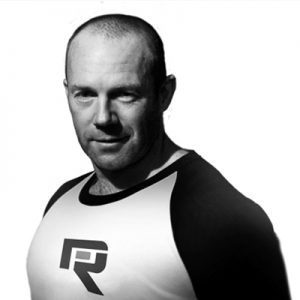 Don't Just Take Our Word For It...
We at PRP/Aliment have been hosting seminars for years. However, the Nutrition, Health & Performance Summit will be the best and most informative yet.
5 different speakers with a wealth of experience from many different backgrounds, you will learn how Nutrition and Performance are managed at the highest level and how research is translated into meaningful practice.
Check out some of the reviews we've had from attendees from previous seminars…
World Renowned Speakers
We have some of the most renowned practitioners, researchers and speakers in the world of sports performance and nutrition already booked and still have more to come
Research
See how Nutrition and Performance are managed at the highest level and how research is translated into meaningful practice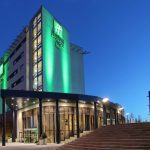 Holiday Inn Business Centre - Reading
9:00 a.m. – 5:00 p.m. 8th June 2019
Holiday Inn Reading – M4, Jct.10
Wharfedale Rd, Triangle,
Winnersh, Reading,
Wokingham RG41 5TS