Methyl Multivitamin & Mineral Formula - With Iron
Next
Super Digestive Enzymes
Previous

Containing 750mg of natural Cordyceps sinensis - a unique Chinese Herbal Mushroom used for its energising and exercise enhancing properties for centuries.
Vegan
Vegetarian
Gluten Free
Dairy Free
GMO Free
Free Shipping On Orders Over £50
Cordyceps - Super Mushroom
Cordyceps is a mushroom that contains compounds that have become increasingly popular in supplements. Cordyceps Sinensis was traditionally used in Chinese medicine for centuries to treat fatigue, sickness, kidney disease and low sex drive. Supplements and products containing Cordyceps extract have become increasingly popular due to their many purported health benefits.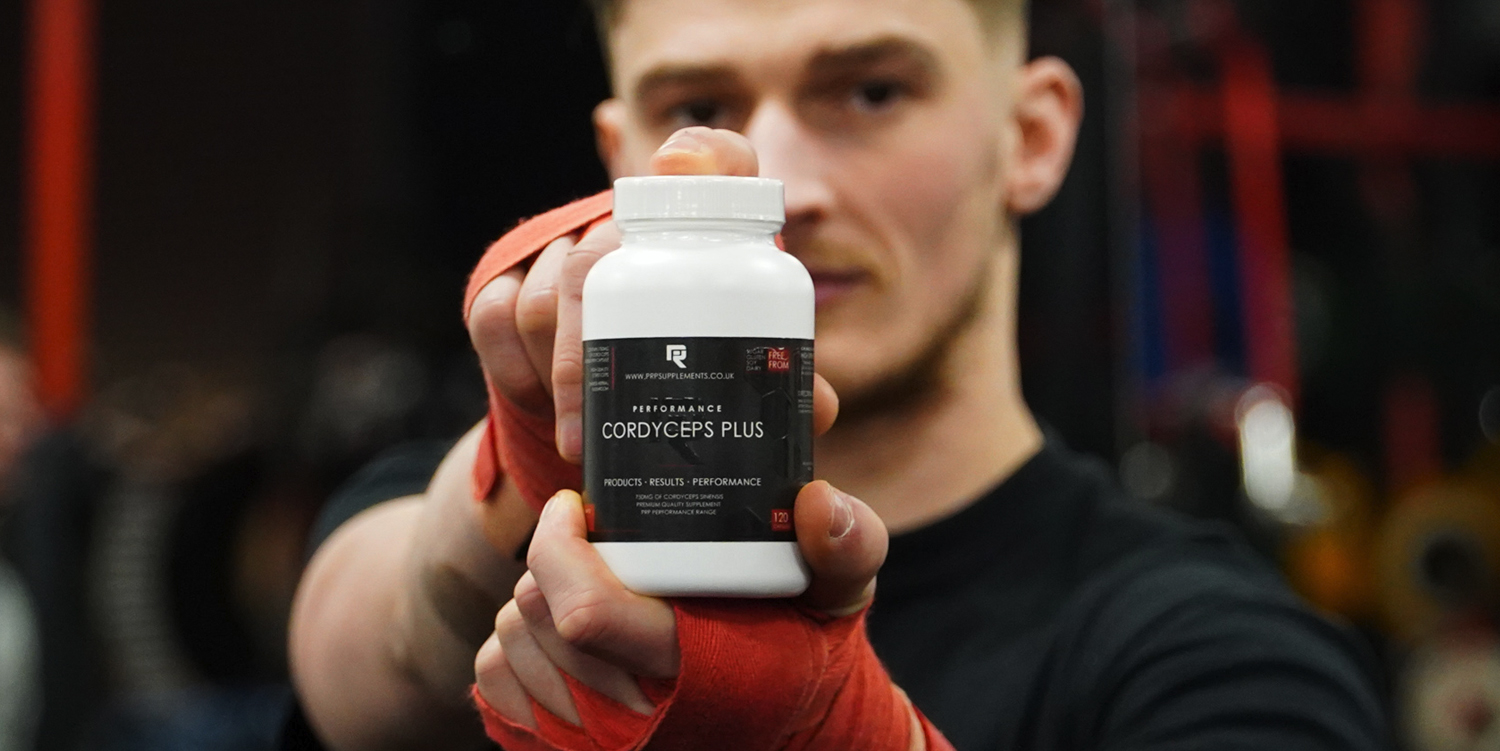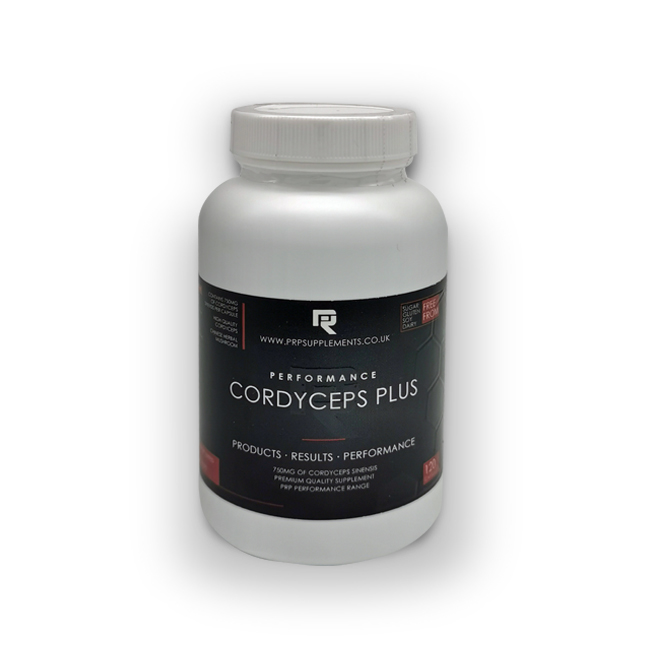 SHROOMS ARE NOT ALL PEACE AND LOVE
Energy, Performance and Gains
Super Dosage
PRP Supplements Cordyceps Plus contains 750mg of Cordyceps Sinensis - making this one of the most potent products of its kind on the market.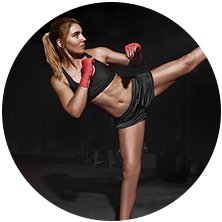 Nutrient Powerhouse
Cordyceps Sinensis contains bioactive amines and polysaccharides that have been studied for numerous biological activities.
Power Nutrition Made Convenient
PRP has made life easier for you to get all the benefits of this wonderfully versatile mushroom, all in an easy to take and convenient capsule with an impressive dose.
PRP UK's Highest Quality Standard
PRP Cordyceps Plus capsules, like our other tablets and softgels, are manufactured in the UK with leading partners to match our expectations and standards. Our close relationship with manufacturers and suppliers means that our products are consistently produced to the highest possible standards, and are free from artificial colours and preservatives, salts and sugars.
| Active Ingredients Per Serving/Capsule | Amount | NRV% |
| --- | --- | --- |
| Cordyceps Sinensis | 750mg | † |
*NRV - Nutrient Reference Value   † NRV Not established 
Ingredients 
Cordyceps Sinensis, Anti-caking agent: (Magnesium Stearate), Capsule shell: (Hydroxypropylmethylcellulose).
Allergen Information: None known.
Take 2 capsules after breakfast and then 1 after lunch and dinner.
 
This food supplement needs to be stored in a cool, dry place away from direct sunlight. 
Supplements should not be used as a substitute for a balanced and healthy diet.
Do not exceed recommended dose. Keep out of reach of children.
Follow Us On Instagram
#TeamPRP
To Top