Ultra Glucosamine HCI 1000mg
Next

Containing Glucosamine, Chondroitin, MSM, and Vitamin - all key components of cartilage and joint tissue (1) - to provide high-quality connective tissue support (1)
90 Tablets
Vegetarian
Gluten Free
Dairy Free
GMO Free
Free Shipping On Orders Over £50
Looking After Your Connective Tissue
Connex Active Plus contains all of the major components involved in the synthesis and maintenance of connective tissue including chondroitin and MSM (methyl sulphonyl methane) which are essential to the production of collagen and maintaining the elasticity of connective tissue and skin.
Our "Connective Tissue" is tissue that connects different parts or organs of our bodies, including cartilage, tendons, ligaments, skin and mucous membranes. Connex Active Plus is an ideal maintenance product for all aspects of connective tissue health (1), and would be suitable for anyone with an active lifestyle who wants to help ensure continued activity into later life.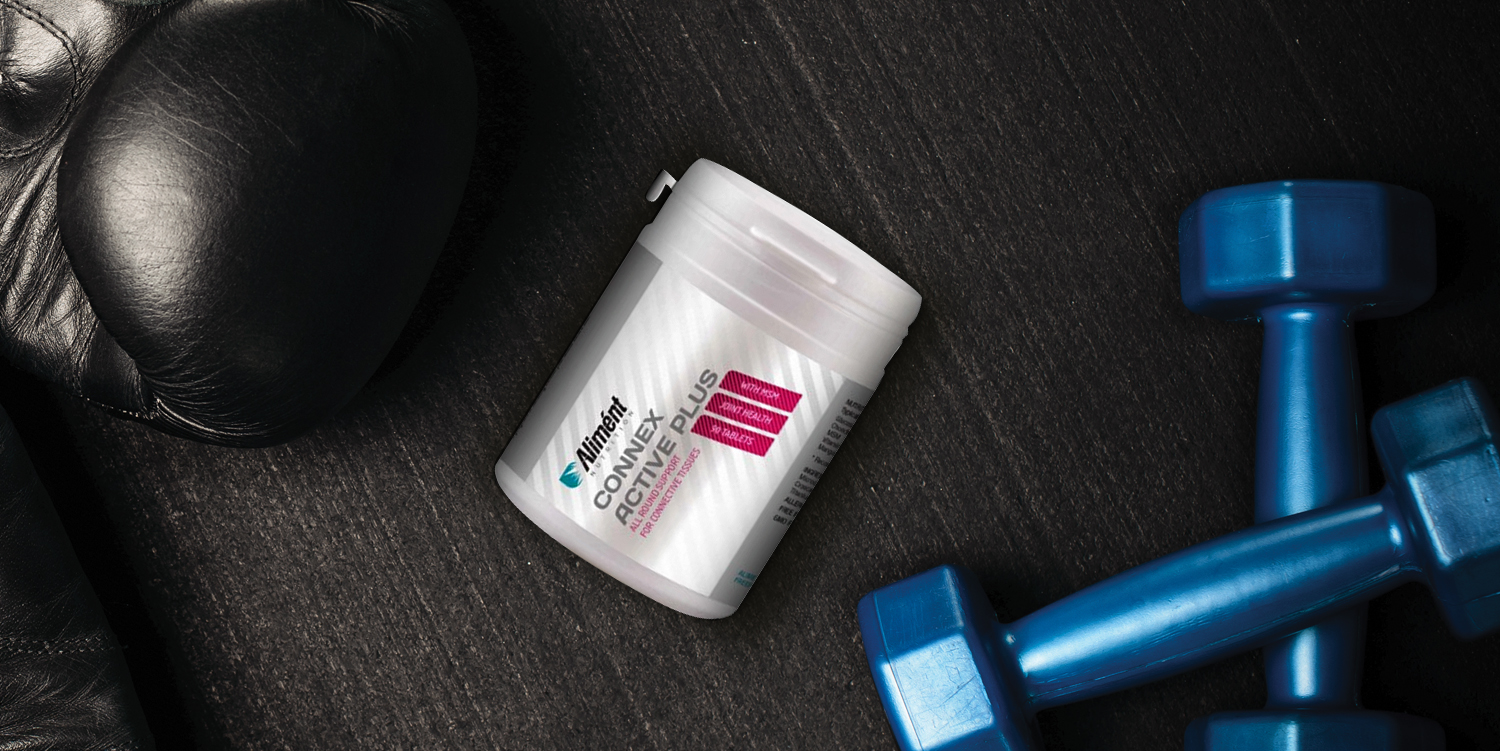 INGREDIENTS THAT WORK
Rejuvenate Wear and Tear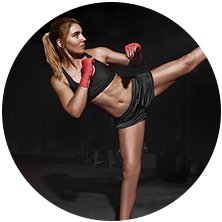 Glucosamine
Derived from shellfish, Glucosamine is found naturally in relatively high concentrations in the joints and connective tissues, where it plays a critical role. Connex Active Plus contains Glucosamine HCl, the purest and most concentrated form available.
Chondroitin
Like glucosamine, Chondroitin is a building block of cartilage which acts as a cushion between the bones and joints.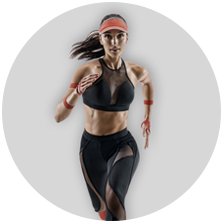 MSM
Found in many leafy green vegetables and other food products. It is commonly supplemented with Glucosamine and Chondroitin for joint health and support.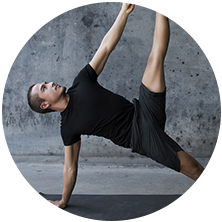 Vitamin C
Been shown to have far-reaching effects for our joint health including collagen formation for cartilage (1), bone (2), and skin (3).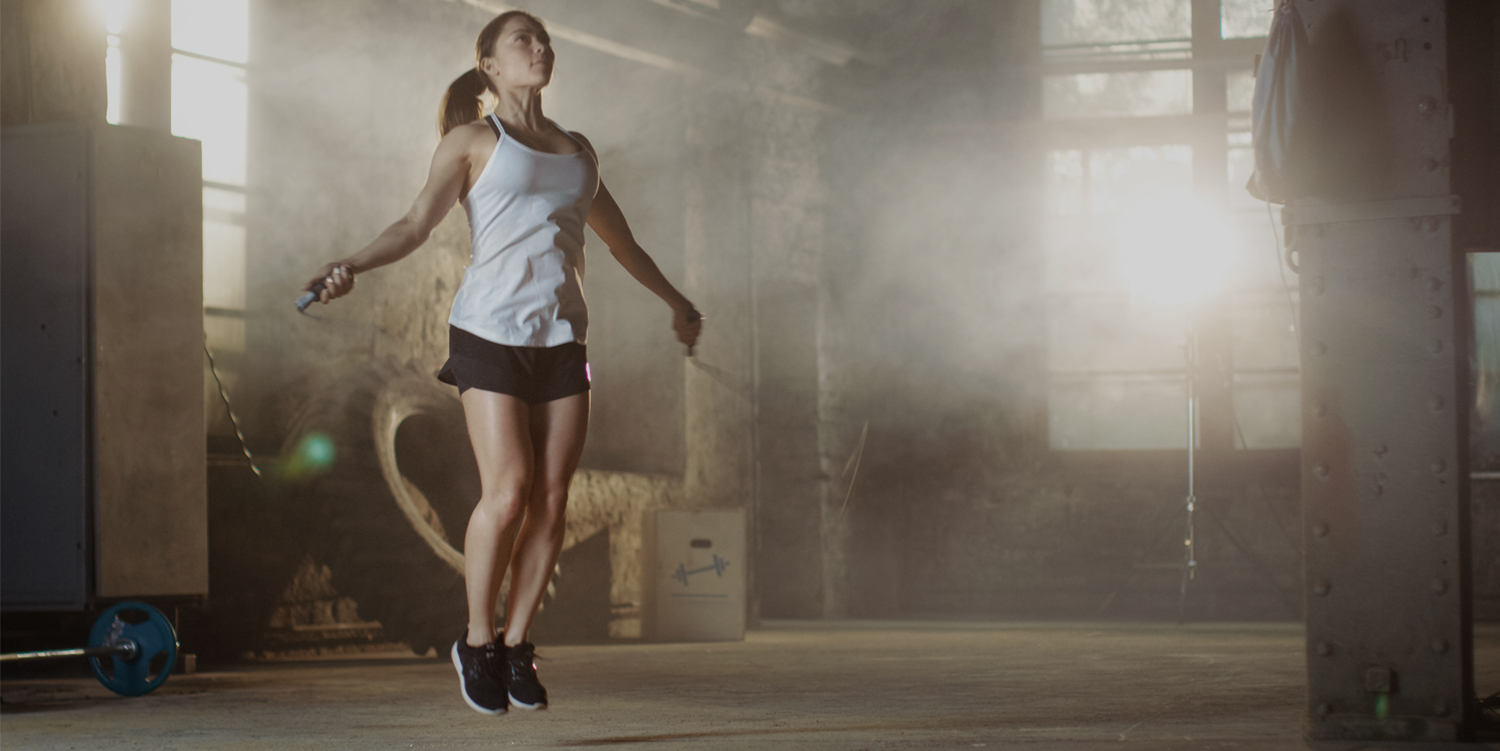 Quality as Standard
Connex Active Plus, like our other tablets and softgels, are manufactured in the UK with leading partners to match our expectations and standards. Our close relationship with manufacturers and suppliers means that our products are consistently produced to the highest possible standards, and are free from artificial colours and preservatives, salts and sugars. We then ensure that each product contains optimal doses of each active ingredient to ensure maximum effects.
European Food Standards Agency approved claims:
1) Vitamin C contributes to normal collagen formation for the normal function of cartilage
2) Vitamin C contributes to normal collagen formation for the normal function of bone
3) Vitamin C contributes to normal collagen formation for the normal function of skin
Active Ingredients
Per Capsule
NRV%

Glucosamine HCl

500mg

†

Chondroitin sulphate

400mg

†

MSM

80mg

†

Vitamin C

(as Ascorbic acid)

20mg

25

Manganese

(as Manganese gluconate)

0.1mg

5
*NRV Nutrient Reference Value † No NRV Established
Ingredients
Glucosamine hydrochloride (Shellfish), Chondroitin sulphate, Binding/Flow agents: (Microcrystalline cellulose, Silica, Vegetable magnesium stearate, Croscarmellose sodium, Croscarmellose sodium), Methyl sulfonyl methane (MSM), Coating: (Hydroxypropyl methyl cellulose, Titanium dioxide, Glycerin), Calcium ascorbate (Vitamin C), Manganese gluconate.
Allergen Information: For allergens, including cereals containing gluten, see ingredients in bold.
Two to three tablets a day with meals or as professionally directed. Take with water or juice.
This food supplement needs to be stored in a cool, dry place away from direct sunlight.
Supplements should not be used as a substitute for a balanced and healthy diet.
Do not exceed recommended dose. Keep out of reach of children.
Follow Us On Instagram
#TeamPRP
To Top