Performance Pack
Next

Slumber Dust - Relaxation and Sleep Drink
Previous

Special Price
£7.50
Regular Price
£14.99
High strength CLA (Conjugated Linoleic Acid) with 1000mg CLA in each soft capsule with added Phosphatidylcholine. Sourced naturally from Safflower oil, a convenient way of getting more of this omega-6 fatty acid into your diet.
Free Shipping On Orders Over £50
Convenient Quality
A naturally occurring omega-6 fatty acid that cannot be produced by the body, CLA is one of the most popular supplements taken by those looking for improvements to their body composition. It is most commonly found in meat and dairy and so can be difficult and expensive to get enough from food alone.
Made with the finest materials, each soft capsule contains 1250mg Clarinol with a minimum of 80% Conjugated Linolenic Acid.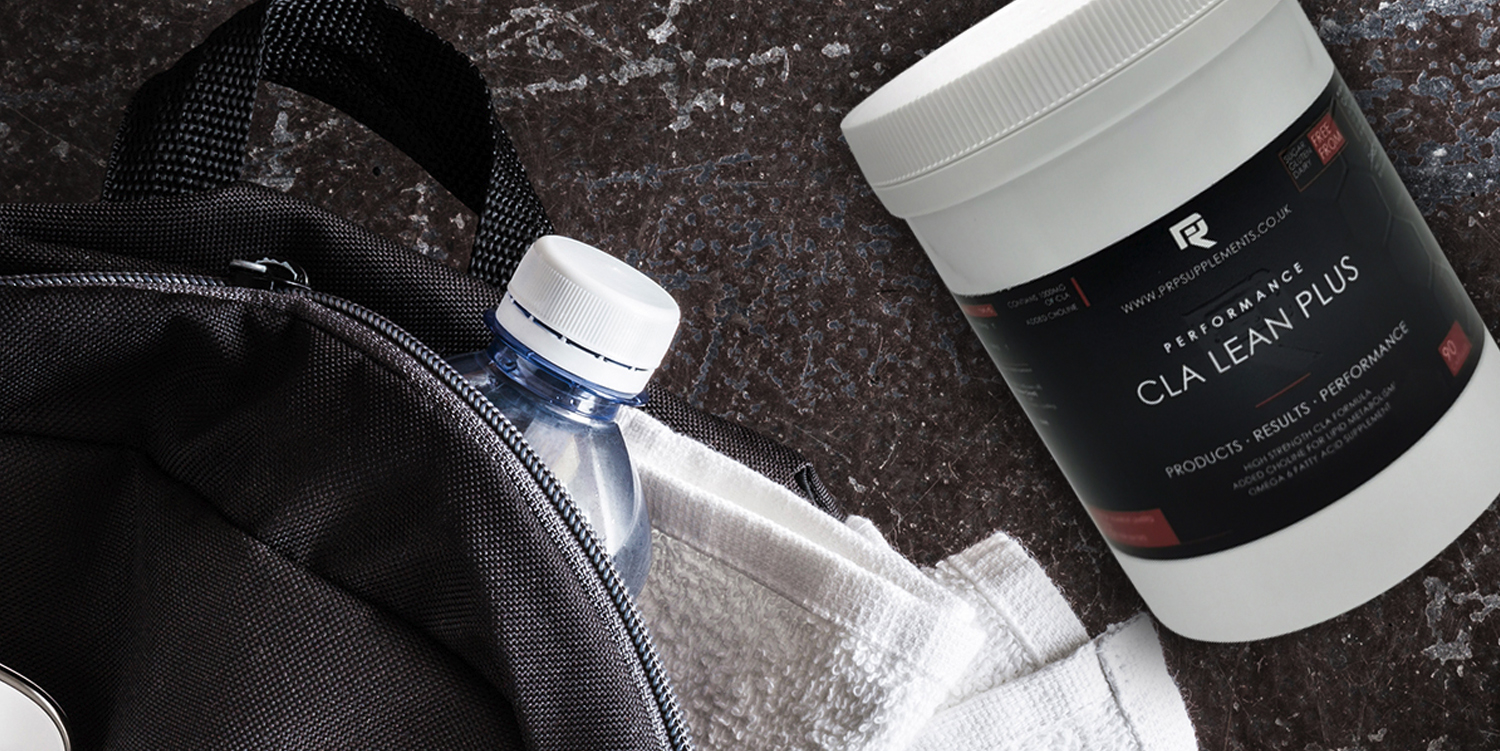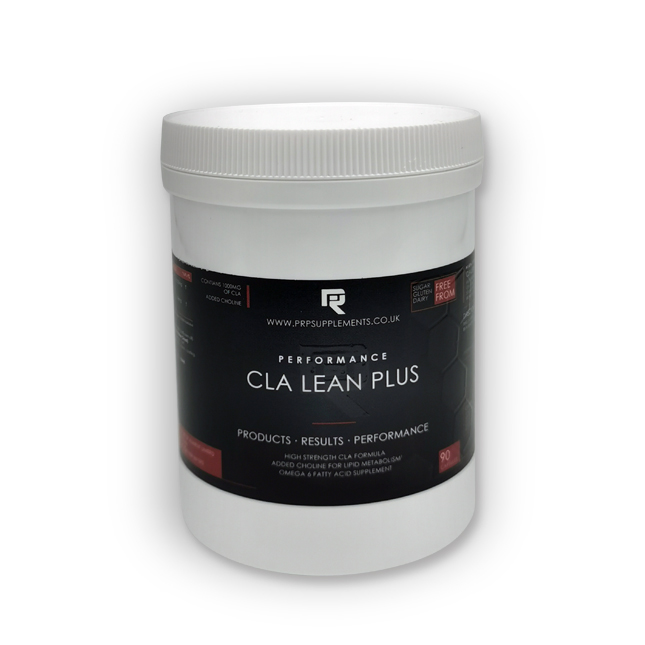 1250MG PER CAPSULE
High Strength Premium Formula
Support Body Composition
Conjugated Linoleic Acid (CLA) is an important fatty acid that has roles in regulating fat metabolism. It is for this reason that CLA has gained popularity as a fat loss, lean muscle building and health-boosting supplement.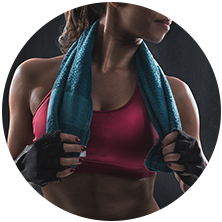 Enhance Fat Metabolism
Phosphatidylcholine is a chemical contained in eggs, mustard, sunflower, and other foods. It is found naturally in the body in all cells. Phosphatidylcholine is also a source of choline in the body and is important for fat metabolism within the body (1).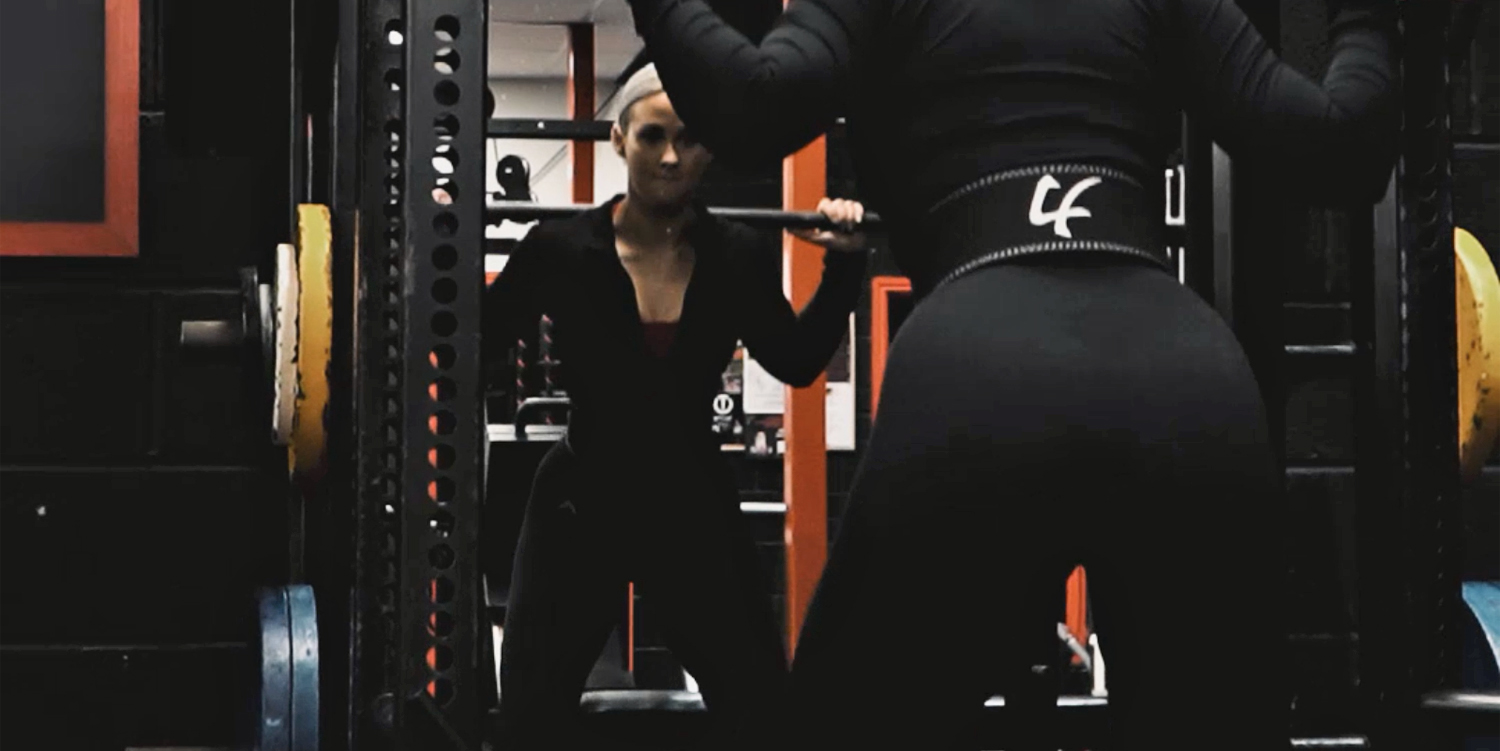 PRP Quality as Standard
PRP CLA Lean Plus capsules, like our other tablets and softgels, are manufactured in the UK with leading partners to match our expectations and standards. Our close relationship with manufacturers and suppliers means that our products are consistently produced to the highest possible standards, and are free from artificial colours and preservatives, salts and sugars.
European Food Standards Agency approved claims:
(1) Choline contributes to normal lipid metabolism.
Active Ingredients Per Serving/Capsule
Amount
NRV%

Clarinol

(Carthamus tinctorius seed)

(Min 80% Conjugated Linolenic Acid)

1250mg

†

Phosphatidylcholine

(Min 35% Choline)

118mg

†
*NRV - Nutrient Reference Value   † NRV Not established 
Ingredients
Conjugated Linolenic Acid Clarinol A80® (Safflower oil)(Carthamus tinctorius), Phosphatidylcholine (Soya), (Antioxidants (Natural Mixed Tocopherols )), Soft Capsule shell (Bovine gelatin, Glycerol), Enteric coating, Rosemary extract.
Allergen Information: For allergens, including cereals containing gluten, see ingredients in bold.
Take 1 capsule with each meal 3 times per day or as recommended by a health care professional.
This food supplement needs to be stored in a cool, dry place away from direct sunlight.
Supplements should not be used as a substitute for a balanced and healthy diet.
Do not exceed recommended dose. Keep out of reach of children.
Follow Us On Instagram
#TeamPRP
To Top