Most of us are aware of vitamin D being essential for maintenance of teeth and bone health, and it does this by supporting the incorporation of calcium, and reducing the loss of calcium from the teeth and bone structure. However, lack of vitamin D has been related to anxiety and depression. This makes sense, seeing as we tend to have the winter blues through the darker months with less sun. So in this blog, we undcover the relation to vitmain D and anxiety.
For the typical well known benefits, the RDA level of 5µg per day is normally adequate. Recently however, there have been enormous levels of publicity surrounding major scientific studies performed over the last 30 years which strongly indicate that higher levels of vitamin D are potentially very beneficial in a wide range of other health issues. In particular, vitamin D appears to assist our cells in regulating their function so that they remain normal.
On 21st July 2016, the UK government published recommendations based on a review by the Scientific Advisory Committee on Nutrition (SACN) stating that everybody in the UK should supplement 10mcg (micrograms) of vitamin D every day throughout the Autumn and Winter months. This is equivalent to 400iu. In addition, the government stated that people who do not spend substantial time outdoors (for example, old or institutionalised people) and those who wear clothes that cover most of their skin whilst they are outdoors, should supplement vitamin D daily all year round. The recommendations have been applied to babies 0-3 and children aged 4-11 as well as older children and adults - 10mcg or 400iu is the recommended dose for all of these age groups.
We usually measure the strength of Vitamin D using micrograms and IU's. A microgram is the measurement by weight of a nutrient. It is usually abbreviated as mcg or ug, these are the same thing. The IU is an International Unit, usually used to measure fat soluble vitamins including Vitamin A, D and E.
- Vitamin D for the whole family
- Mainenence and high strength vitamin D available
- Come in chewable tables and super-absorable mouth sprays
So, Is There A Link To Vitamin D And Anxiety?
Anxiety and low mood seem to be affecting a lot of people these days. Is all of this due to stress? Or, are there certain nutrients such as Vitamin D missing or in such low levels in our diet that this could be the cause?
There is increasing research now looking at the role of Vitamin D in the body, how Vitamin D deficiency can affect us. There are some key symptoms which could be as a result of Vitamin D deficiency and certainly contribute to anxiety.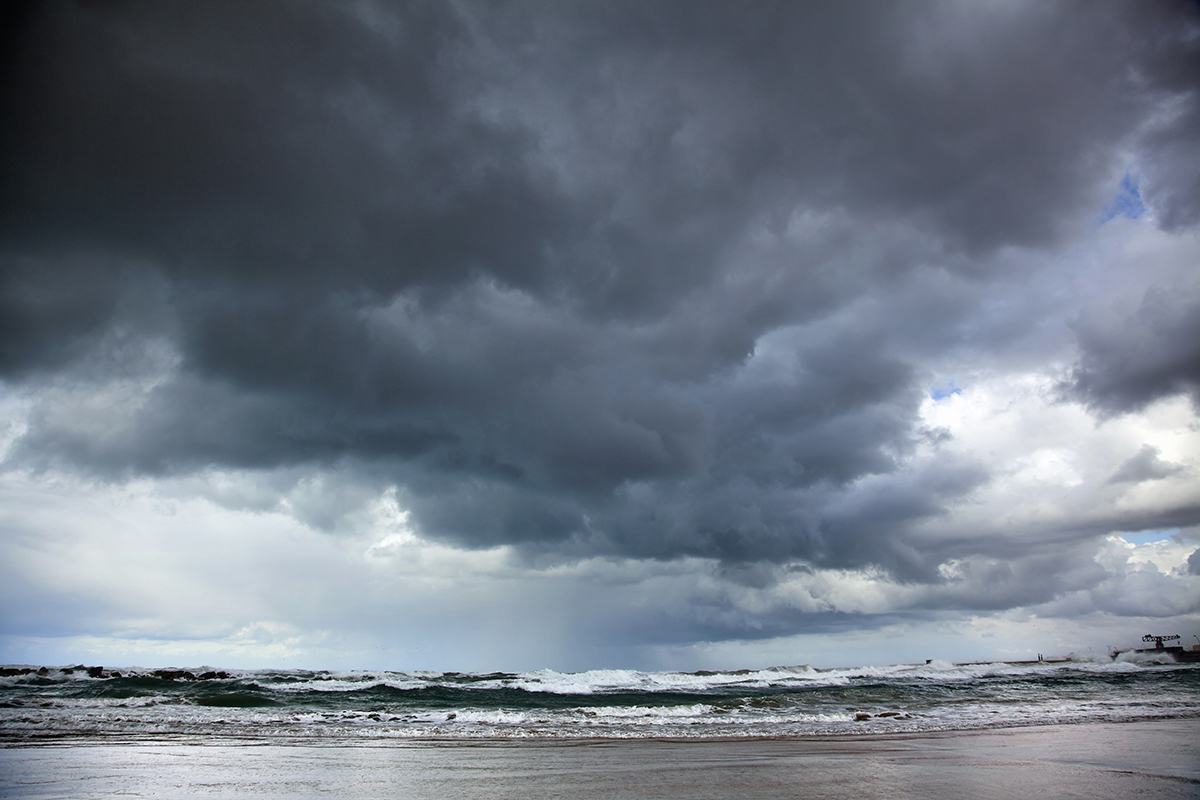 There are some key symptoms which could be as a result of Vitamin D deficiency and certainly contribute to anxiety:
- Fear, loneliness, and sorrow are some of the key symptoms of Vitamin D deficiency
- Insomnia or weight changes might result when you are suffering from Vitamin D deficiency
- Sweating and increased heartbeat as well as hypertension when you suffer from Vitamin D related anxiety
It makes sense that Vitamin D has a strong association with anxiety, and your mood. Historically it is known as the 'sunshine vitamin'! Most of us feel a little better when we feel the sun on our skin, or see the sun shining when we get up in the morning.
This could be because we can actually make our own Vitamin D when get enough sun, so is our body showing an instinctive awareness for sunlight?
Vitamin D and anxiety have a link with the lifestyle as well. For example, when you go out in the sunlight for your workouts or other activities then you are exposed to the sun, and it also helps to counter the anxiety level.
In any case, make sure that you include Vitamin D in your daily diet. If you suffer from bouts of anxiety on a frequent basis, then only a Vitamin D blood test can give the real picture and then a doctor or nutritionist can advise you accordingly. If you take Vitamin D on a regular basis, hopefully this will lead to a reduction in any symptoms you may be seeing.
If you suffer from Vitamin D deficiency and anxiety, then it is always an option to include Vitamin D3 supplement in your diet along with the regular Vitamin D food options. Vitamin D3 is naturally found in the lanolin in sheep's wool. This is where the Vitamin D3 found in supplements is derived from.
- Save 20% when buying this pack
- EXCLUSIVE downloadable content containing infomation, tips and tricks for mental well-being
- Entry to an exclusive competition
- Supplements included to help contribute to normal psychological function(3), brain function(5) and to contribute to the reduction of tiredness & fatigue(2)
References
Evans, J., Macrory, I., & Randall, C. (2016). Measuring national wellbeing: Life in the UK, 2016. ONS. Retreived from

https://www.ons.gov.uk/peoplepopulationandcommunity/wellbeing/articles/measuringnationalwellbeing/2016#how-good-is-our-health

.

Sontrop, J. and Campbell, M. K. (2006). Omega-3 polyunsaturated fatty acids and depression: a review of the evidence and a methodological critique. Prev. Med. 42:4–13.

Feart, C.

,

Peuchant, E.

,

Letenneur, L.

,

Samieri, C.

,

Montagnier, D.

,

Fourrier-Reglat, A.

and

Barberger-Gateau, P.

(

2008

).

Plasma eicosapentaenoic acid is inversely associated with severity of depressive symptomatology in the elderly: data from the Bordeaux sample of the Three-City Study1–3

. Am J Clin Nutr

87

:

1156

–

1162

.

Lin, P. Y. and Su, K. P. 2007. A meta-analytic review of double-blind, placebo-controlled trials of antidepressant efficacy of omega-3 fatty acids. J. Clin. Psychiatry. 68:1056–1061.

Hallahan, B., Ryan, T., Hibbeln, J. R., Murray, I. T., Glynn, S., Ramsden, C. E., ... & Davis, J. M. (2016). Efficacy of omega-3 highly unsaturated fatty acids in the treatment of depression. The British Journal of Psychiatry, 209(3), 192-201.

Bae, J. H., & Kim, G. (2018). Systematic review and meta-analysis of omega-3-fatty acids in elderly patients with depression. Nutrition Research, 50, 1-9.

Frangou, S., Lewis, M. and McCrone, P. (2006). Efficacy of ethyl-eicosapentaenoic acid in Bi-Polar Depression: a Randomised Double-Blind, Placebo-Controlled Trial. Br. J. Psych. 188:46–50.
---
If you are taking any prescribed medication or have any medical conditions ALWAYS consult your doctor or pharmacist BEFORE taking vitamins or supplements. Food supplements must not be used as a substitute for a varied and balanced diet and a healthy lifestyle. If pregnant or lactating, ALWAYS consult your doctor before use. Or if you have any queries about any supplement ALWAYS consult a QUALIFIED medical professional.
Please click here to read our legal disclaimer on all products and advice.