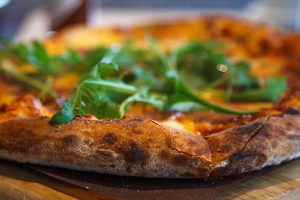 About Shelley Roe
Shelley Roe is the founder & business owner of Liverpool based Company NO EXCUSES NUTRITION. Shelley's business was founded back in 2012 through her passion for healthy food, fitness & nutrition with an aim to spread 'Wellness from nutrition' message.
She began the business with the aim of helping families to obtain healthy, naturally delicious meals & treats through her own unique recipes & knowledge.
I am able to provide no refined sugar –based sweet treats that can be posted across the uk and also a variety of healthy recipes & meal plans, whether carnivore, vegetarian or Vegan, that can be gluten free or allergy specific based & are loaded with good nutrition!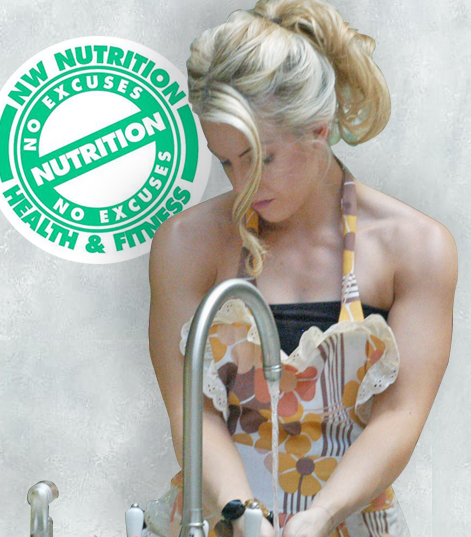 Shelley Roe's Vegan Pizza
Over at NoExcusesNutrition, Shelly Roe has introduced us to a vegan pizza for the no-meat-eaters (they'll still love it though). This lovely version a classic pizza with fresh rosemary, olive oil and chickpea flour, will surely make you feel like a professional chef!


Ingredients
Half a head of cauliflower (thick stalk and outer leaves removed, mine came to 470g)
2 Large onions (peeled and quartered)
1/2 Cup chickpea flour
2 Tablespoons Flax Meal
6 Tablespoons of Water
1 heaped teaspoon nutritional yeast
leaves from a few sprigs from fresh rosemary
1 tablespoon olive oil
1/4 teaspoon of coarse sea salt
Cooking Instructions
Pre-heat oven at 200℃
Chop the cauliflower into small florets and steam till you can just pierce with a fork, then let cool.
Add cauliflower and onions to a food processor and blitz till fine, then transfer to a nut ,ilk bag or place in a fine cheesecloth, and gently press out all of the excess water. (dont skip this step, it helps ensure your pizza isnt soggy)
Meanwhile, add the 6 tablespoons of water to the flax meal in a small bowl and let stand for 5 minutes, this is your egg replacement.
In a large bowl. combine all ingredients and use your hands to work them together into a dough.
Let stand for 2o minutes to allow flax and chickpea flour to absorb any remaning water.
Line a pizza tray with baking paper, and press dough evenly over the surface.
Fan bake for 25 minutes, at which point
– Supplements Suitable For Vegans And Vegetarians
– Various Flavour Combinations