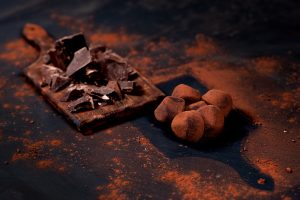 About Shelley Roe
Shelley Roe is the founder & business owner of Liverpool based Company NO EXCUSES NUTRITION. Shelley's business was founded back in 2012 through her passion for healthy food, fitness & nutrition with an aim to spread 'Wellness from nutrition' message.
She began the business with the aim of helping families to obtain healthy, naturally delicious meals & treats through her own unique recipes & knowledge.
I am able to provide no refined sugar –based sweet treats that can be posted across the uk and also a variety of healthy recipes & meal plans, whether carnivore, vegetarian or Vegan, that can be gluten free or allergy specific based & are loaded with good nutrition!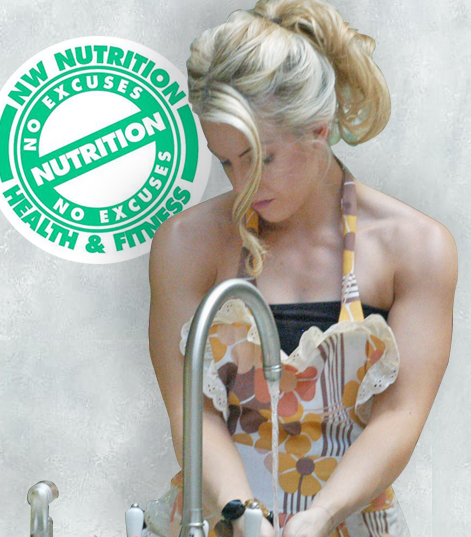 Vegan Chocolate Orange Truffles
These delicious vegan chocolate orange truffles are the perfect nibbling food for any time of the year, made with fresh oranges and freshly made chocolate, this will surely be a favourite.
Shelley Roe's nutritious and delicious take on chocolate orange truffles are suitable for vegetarians and vegans, only trouble is… you might not want to share!


Ingredients
2 Cups of Pitted Dates
1 Cup Ground Almonds
1 Cup Cacao
1/2 Cup Melted Coconut Oil
Zest of 1 Whole Orange
Splash of Almond Milk
Cooking Instructions
Blend all of the ingredients in a food processor until ground to a fine texture.

Add your wet ingredients and pulse into a dough texture.
Remove contents from bowl (should be sticky but not too wet).
Form into balls of a small – medium shape. (I advise to wear gloves as the mix will crumble with the heat from your hands and stick)
Once all balls are made roll in a little cacao powder and pop in the fridge to set for a minimum of 30 mins.
These will keep in the fridge upto 7 days or freeze for three months in an air tight container.
– Great Source of Protein
– Combination of healthy fats and quality protein
– Post-Workout or As Snack To Help Cravings
– No Added Sugar (Less Than 0.6g)
– Great Double Choc Fudge Brownie Flavour
– Sweetened With Stevia