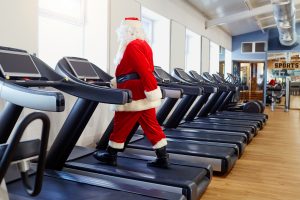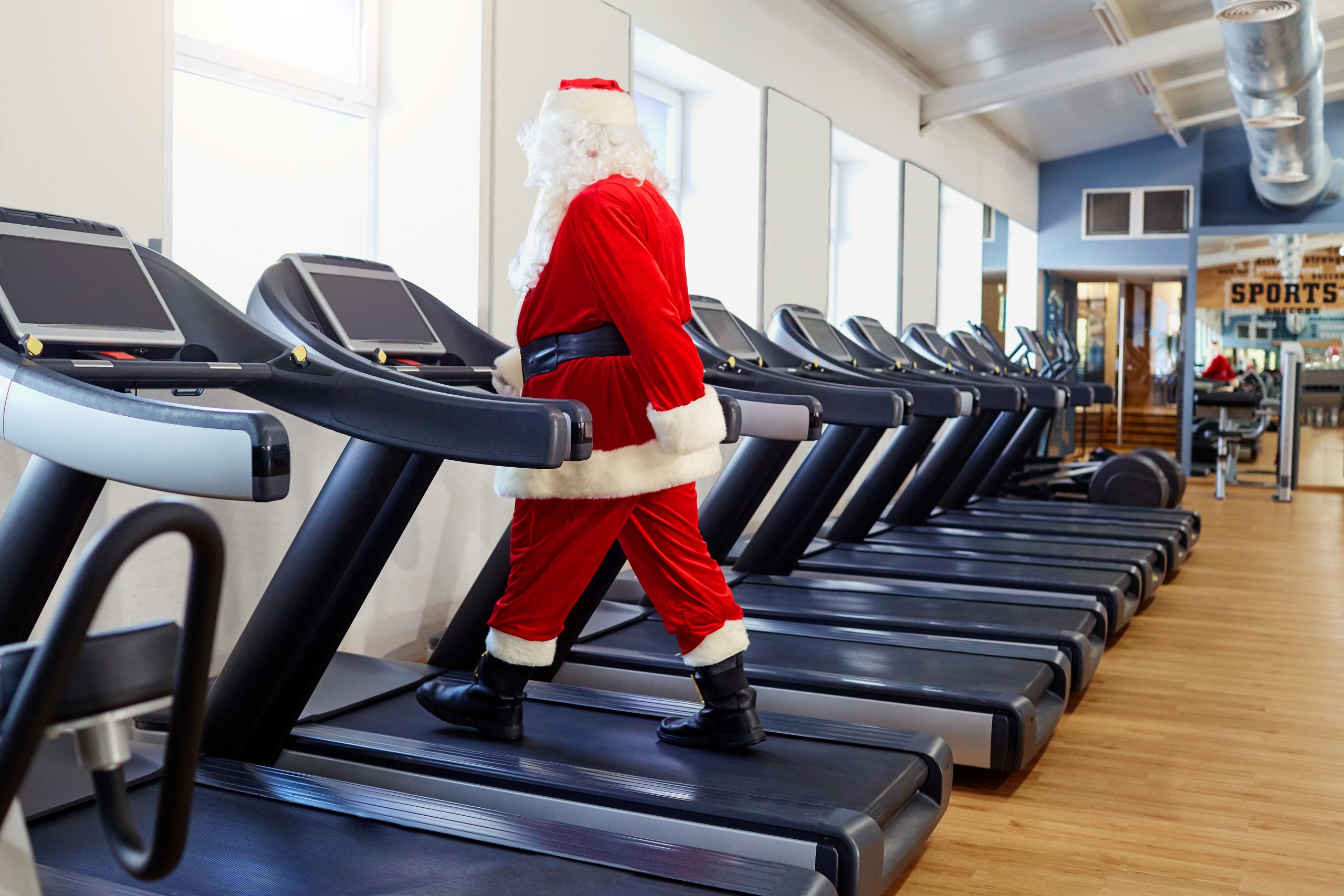 Don't stop exercising
With Christmas concert, Christmas shopping and office parties, it's easy to get out of the habit of regular training. If you know you won't have time to train in the evening, get up and get it done in the morning. Struggle to wake up in time? Take training clothes with you to the office. Commit to exercising for a minimum of 15 minutes each day. But, ideally commit to sticking to a training schedule, even if it is altered from your regular plan to accommodate festive activities.
Don't forget your pre-workout to get the most from your training, especially when energy levels start to wade as the month goes on.
– Premium Amino Acid Drink
– High Strength Formula – 36g of Amino Acids
– Comprehensive Amino Acid Profile – 16 different Amino Acids
– Contains No Sugars or Caffeine
Get enough sleep
Not getting enough sleep can negatively affect our appetite and response to food (1), make us more likely to get a cough or cold (2) and generally leave us with lower energy levels. So while there are going to be some late nights, try to get into a good night time routine when you can, and aim for 7-9 hours sleep per night.
We've written all about the benefits magnesium can have on sleep quality, take a look at our Magnesium Relax, which contains minerals and antioxidants to help aid relaxation.
– Contains minerals and antioxidants to help aid relaxation (1)
– Help reduce the feeling of tiredness and fatigue (2)
– 100% natural containing no relaxation drugs or pharmaceuticals
– Highly absorbable forms of magnesium
– Combination of magnesium, chromium picolinate & alpha lipoic acid
Look after your wellbeing and mental health
Christmas can be a difficult time for many reasons. It can be lonely for some.It can be a time where we compare what we have to others. It can be stressful dealing with all of the things that need organising. With all this and more, Christmas can have a negative impact on our wellbeing and mental health.
So it is important to take time for yourself. Share the burden with others. Equally, make sure that you are there for your loved ones in case they are starting to feel the strain. Simply asking, "are you ok?", can make a huge difference.
Take a look at our Well-being pack with supplements hand-picked to help stress and anxiety as well as exclusive access to our well-being hub
– Save 20%
– EXCLUSIVE access to Well Being Hub containing infomation, tips and tricks for mental well-being
– Supplements included to help contribute to normal psychological function(3), brain function(5) and to contribute to the reduction of tiredness & fatigue(2)
Don't neglect your fruit and veg
Christmas usually means boxes of biscuits and tubs of chocolates floating around the office. Before you know it, your entire diet has taken a downward turn and you're making unhealthy decisions more often than not. While there are plenty of ways to keep on top of things, sticking to some of the basics can go along way. Aiming to maintain your 5 a day can help you make better decisions when it comes to snacking, cooking, or eating out. Try making sure to prepare tasty salads for lunch at work. Get a hearty stew in the slow cooker to keep you going for a couple of days. Load them up with vegetables to help keep you full and topped up on the vitamins and minerals you need.
Struggling to get your 5 a day? Try one one of our green vegetable powders
– Contains 10 super green foods with added pre & probiotics
– Supports the immune system (1)
– Source of Vitamin B12 to maintain energy levels (2)
– Source of Iron which supports mental function (3) 
Keep colds at bay
One of the last things we want is to have to get through the festive period with a runny nose, cough, or more severe cold symptoms. Although there has never been a definitive explanation as to why we might be more at risk during the colder months, there are some evidence-based recommendations as to how we can reduce either the number of colds we encounter or how long they last. 
Wash your hands. Use disinfectant wipes on telephone and computer keyboards to prevent the transfer of viruses.

Avoid close contact with sick people. And stay home if you have a cough and fever. Cover coughs and sneezes with tissues or the crook of your arm.

Get plenty of sleep. Sleep-deprived volunteers in one study mustered half the immune response to a flu shot compared with those getting normal sleep.

Eating well, exercising regularly, and reducing stress may also bolster immunity.

If you smoke, quit. Smokers are vulnerable to the flu and its complications.
Vitamin C has been shown to boost immune function and reduce the duration of colds. Have a look at our Vitamin C Plus powder
– Suports Energy Levels
– Helps to Maintain Optimal Health
– Supports Blood Vessels
– 250g – 50 servings
Preempt and treat hangovers
Finally, it is the season to be jolly. So it would be not be a complete list without considering hangovers. We don't know the exact reason why people have hangovers after drinking too much alcohol. A number of mechanisms have been suggested but there is still some debate. This is one of the reasons why it is so difficult to completely treat hangovers. The best we can do is limit our alcohol consumption and/or treat the symptoms of a hangover. Surprisingly enough, there have been a couple of research studies that have looked at different interventions to reduce hangover symptoms. One of the ones that had some benefit on hangover was daily consumption of dandelion extract (3) (one of the ingredients in our Liver and Kidney Cleanse Powder).
You also need to make sure you stay hydrated – both on the night out and the day after.
– The ultimate blend of nutrients to aid detoxification and to help cleanse your liver and kidneys
– A natural superfood blend of nourishing herbs and vegetables
– Packed with essential detox nutrients
– Apple and cherry flavour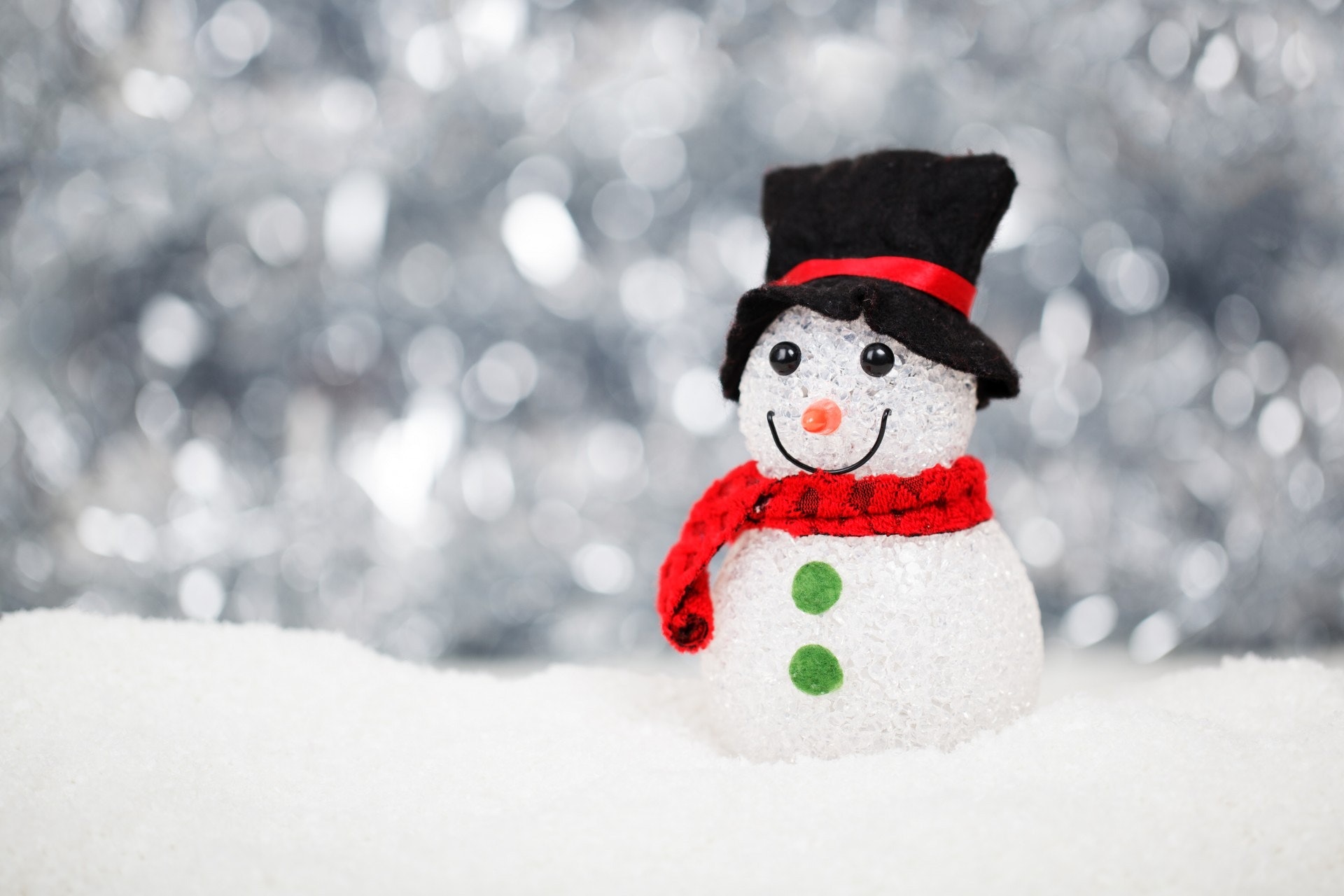 References
1 – McNeil, J., Forest, G., Hintze, L. J., Brunet, J. F., Finlayson, G., Blundell, J. E., & Doucet, É. (2017). The effects of partial sleep restriction and altered sleep timing on appetite and food reward. Appetite, 109, 48-56.
2 – Wentz LM, Ward MD, Potter C, et al. Increased risk of upper respiratory infection in military recruits who report sleeping less than 6 h per night. Mil Med. 2018;183(11–12):e699–704.
3 – Jayawardena, R., Thejani, T., Ranasinghe, P., Fernando, D., & Verster, J. C. (2017). Interventions for treatment and/or prevention of alcohol hangover: Systematic review. Human Psychopharmacology: Clinical and Experimental, 32(5), e2600.
---
If you are taking any prescribed medication or have any medical conditions ALWAYS consult your doctor or pharmacist BEFORE taking vitamins or supplements. Food supplements must not be used as a substitute for a varied and balanced diet and a healthy lifestyle. If pregnant or lactating, ALWAYS consult your doctor before use. Or if you have any queries about any supplement ALWAYS consult a QUALIFIED medical professional.
Please click here to read our legal disclaimer on all products and advice.