About Shelley Roe
Shelley Roe is the founder & business owner of Liverpool based Company NO EXCUSES NUTRITION. Shelley's business was founded back in 2012 through her passion for healthy food, fitness & nutrition with an aim to spread 'Wellness from nutrition' message.
She began the business with the aim of helping families to obtain healthy, naturally delicious meals & treats through her own unique recipes & knowledge.
I am able to provide no refined sugar –based sweet treats that can be posted across the uk and also a variety of healthy recipes & meal plans, whether carnivore, vegetarian or Vegan, that can be gluten free or allergy specific based & are loaded with good nutrition!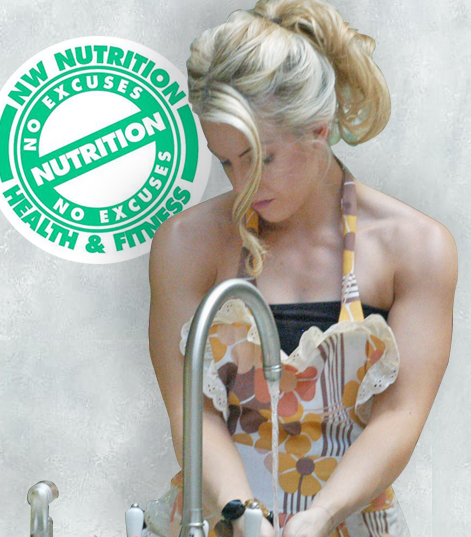 An irresistible mushroom burger consisting of portobello mushrooms, mashed avocado sliced tomato and spinach. The perfect bite for everyone, even the meat-eaters will want a bite!

Cook Time: 25 – 30 Minutes

Ingredients
2 X Portabello Mushrooms
1 X Avacado Mashed
1 X Large Beef Tomato (Sliced)
Spinach
1 X Large Red Pepper (Sliced Into 4 Big Slices)
Splash of Almond Milk
Cooking Instructions
Roast your mushrooms and peppers. 

Mash your avacado.
Slice your beef tomato.
Pat any excess water with kitchen roll from your mushrooms.
Use your mushrooms as a 'bun' and fill one mushroom with stacks of sliced pepper, spinach and avocado.
Top this off with the other mushroom… enjoy!
– Great Source of Protein
– Combination of healthy fats and quality protein
– Post-Workout or As Snack To Help Cravings
– No Added Sugar (Less Than 0.6g)
– Great Double Choc Fudge Brownie Flavour
– Sweetened With Stevia