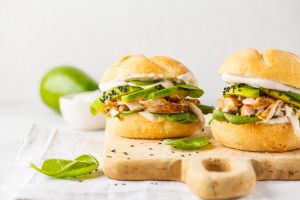 About Shelley Roe
Shelley Roe is the founder & business owner of Liverpool based Company NO EXCUSES NUTRITION. Shelley's business was founded back in 2012 through her passion for healthy food, fitness & nutrition with an aim to spread 'Wellness from nutrition' message.
She began the business with the aim of helping families to obtain healthy, naturally delicious meals & treats through her own unique recipes & knowledge.
I am able to provide no refined sugar –based sweet treats that can be posted across the uk and also a variety of healthy recipes & meal plans, whether carnivore, vegetarian or Vegan, that can be gluten free or allergy specific based & are loaded with good nutrition!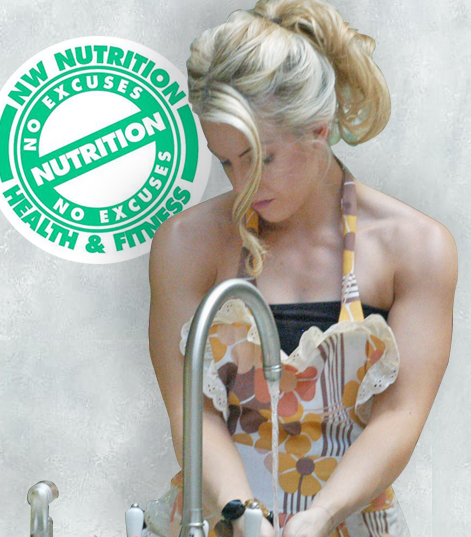 Shelley Roe's breakfast burger, perfect for any morning, afternoon or evening!


Ingredient
500g chicken or turkey mince
2 ripe avocados
1 slice of lean bacon (optional)
large sliced tomato
large handful of spinach
2 tbsp of mixed herbs
salt and pepper
Cooking Instructions
preheat oven to gas mark 4
mix the mince along with the salt and pepper in a bowl form into burger shape but flatten down (about 2cm thick) slightly so they form a bun for the burger.
place in the oven for 20 mins
Fillings
scoop the flesh out of the avocados
mash together with some salt and pepper
keep mashing until a creamy consistency
Optional
cook bacon until crisp
Continued 
remove the buns from the oven
lay it in this order
meat bun
spinach leaves
bacon
2 spoon fulls avocado
tomato slices
top with another meat bun
Admire your creation and get it down your neck!