About Shelley Roe
Shelley Roe is the founder & business owner of Liverpool based Company NO EXCUSES NUTRITION. Shelley's business was founded back in 2012 through her passion for healthy food, fitness & nutrition with an aim to spread 'Wellness from nutrition' message.
She began the business with the aim of helping families to obtain healthy, naturally delicious meals & treats through her own unique recipes & knowledge.
I am able to provide no refined sugar –based sweet treats that can be posted across the uk and also a variety of healthy recipes & meal plans, whether carnivore, vegetarian or Vegan, that can be gluten free or allergy specific based & are loaded with good nutrition!
Here Shelley shares with us her delicious recipe for a breakfast banana omelette with cinnamon and greek yoghurt!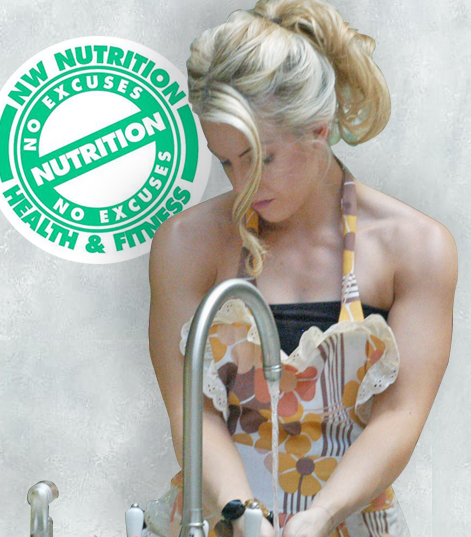 Shelley Roe's Breakfast Banana Omelette
A delicious take on the traditional omelette, with added goodness. Shelley Roe's Breakfast Banana Omelette is great for those early mornings, or for a lunch time snack.
If you're bored of your usual breakfast this will surely mix things up delivering energy from the bananas and a solid protein source from eggs.
A banana omelette can also be a great preworkout snack to help fuel your workout!


Ingredients
1 Medium Chopped Bananas
3 Eggs
Cinnamon
Greek Yoghurt
Cooking Instructions
Chop up the banana into slices and add to the frying pan.
Lightly fry the bananas until they are brown on both sides.
Whisk the 3 eggs together and add them to the frying pan.
Sprinkle in the cinnamon (Optional)
Serve with a TBSP of greek yoghurt