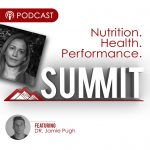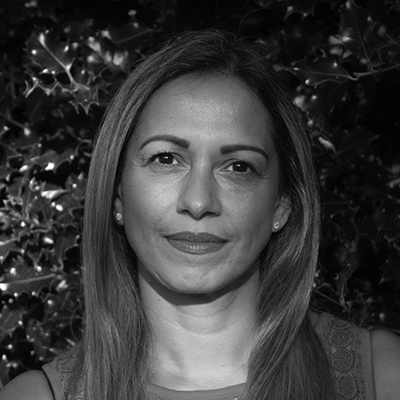 Heather Pearson MSc ST MSMA MART Dip Sp. Psych., Dip APT., is a well-respected sports therapist and strength coach. After a traumatic car crash Heather changed industry, became a therapist and coach and founded 1body4life. 15 years later, Heather has travelled the world to learn from the most elite coaches' and health professionals. Heather has become an expert in her field and is renowned for resolving complex injuries with her innovative, self-created systems of diagnosis and rehabilitation, advanced soft tissue skills, nutrition and sports psychology work. Heather has worked with a range of professional athletes including top level lifters, physique competitors, football players and ironman athletes as well as strength coaches and personal trainers in the UK and across Europe. For more information on Heather, click here.
In this episode we discuss with Heather Pearson:
– Heather's recently published book on back pain called 'Back Pain Free – Put an end to your suffering with the Pearson Method' and why she has it
– How she motivates clients to carry out rehab exercises during their daily life and the tips and tricks she uses to get results
– The three main causes of back pain – weakness in the glutes, hamstrings and the core (or a combination of these 3)
– The relationship between sedentary lifestyles and back pain
– Some of the most renowned practitioners, researchers and speakers in the world of sports performance and nutrition
– Experienced speakers from different backgrounds that have worked with professional teams and athletes
– Learn how to research is translated into practice at the highest level
If you are taking any prescribed medication or have any medical conditions ALWAYS consult your doctor or pharmacist BEFORE taking vitamins or supplements. Food supplements must not be used as a substitute for a varied and balanced diet and a healthy lifestyle. If pregnant or lactating, ALWAYS consult your doctor before use. Or if you have any queries about any supplement ALWAYS consult a QUALIFIED medical professional.
Please click here to read our legal disclaimer on all products and advice.