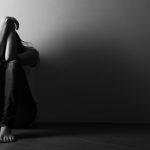 Depression is a common mental disorder with those affected experiencing depressed mood, loss of interest or pleasure, feelings of guilt or low self-worth, disturbed sleep or appetite, low energy, and poor concentration. In 2014, nearly 1 in 5 people in the UK aged 16 and over showed symptoms of anxiety or depression (1). 
Omega 3 fatty acids (found in fish oil) have been of particular interest in mental health research given the extensive role they play in both the structure and function of different components within the human body. They also have a knock on effect on the amount of other bioactive compounds in the body - for example, they can reduce the production of inflammatory cytokines and eicosanoids. It is this reduction in inflammatory bodies, and the importance of omega-3s in maintaining membrane integrity and fluidity that have been proposed to be the mechanism in which omega-3s have been suggested to be beneficial for mental health(2+4).
- High levels of EPA and DHA
- Added antioxidants to keep the fish oil fresh
- EPA & DHA contributes to brain function, heart function and vision (EFSA)
- No fishy odour or taste
Observational Data Of Omega 3 Fish Oil and Depression
A 2007 review supported the notion when it was shown that depressed individuals had lower concentrations of EPA and DHA and a higher ratio of n-6 to n-3 PUFAs compared to nondepressed subjects (2). A further study showed plasma EPA (one of the omega 3 fatty acids) was lower in the participants with reporting symptoms of depression compared to a control group. Furthermore, higher plasma EPA was associated with a lower severity of depression, especially in those also taking antidepressants (3).
Supplement Trials
A review of double-blind, placebo-controlled trials looking at the antidepressant efficacy of omega-3s found a significant antidepressant effect of n-3 PUFAs (4). Additionally, patients with clearly defined depression or bipolar disorder significantly improved. A 2016 review in the British Journal of Psychiatry suggested that the levels of EPA were perhaps more important than DHA (5). For example,a 2006 study examined the efficacy of EPA for treatment of depression and bi-polar disorder using a twelve week double-blind trial. Participnats were randomly assigned to receive EPA at 1 g/day, EPA 2 g/day, or a placebo. Improvement was noted in the two treatment groups compared to the placebo group. What was particularly interesting is that there was no apparent benefit of EPA 2 g/day over the 1 g/day group, Studies in elderly showed that (with an average of 1.3g per day), symptoms of depression were significantly reduced in elderly populations, particularly those diagnosed with depression (6).
Conclusion
Incidence of depression appears to be increasing world-wide and the limited efficacy and unwanted side effects of current conventional antidepressants means there is an increasing need for new treatments. Reported intakes of omega-3s through diet has dramatically declined and appears to at least coincide with a rise in mood disorders. Epidemiological studies showing a link between seafood consumption and mood disorders are compelling. Omega-3 fatty acid consumption shows some promise as an adjunct treatment to depressive symptoms with doses of around 1g per day seemingly effective.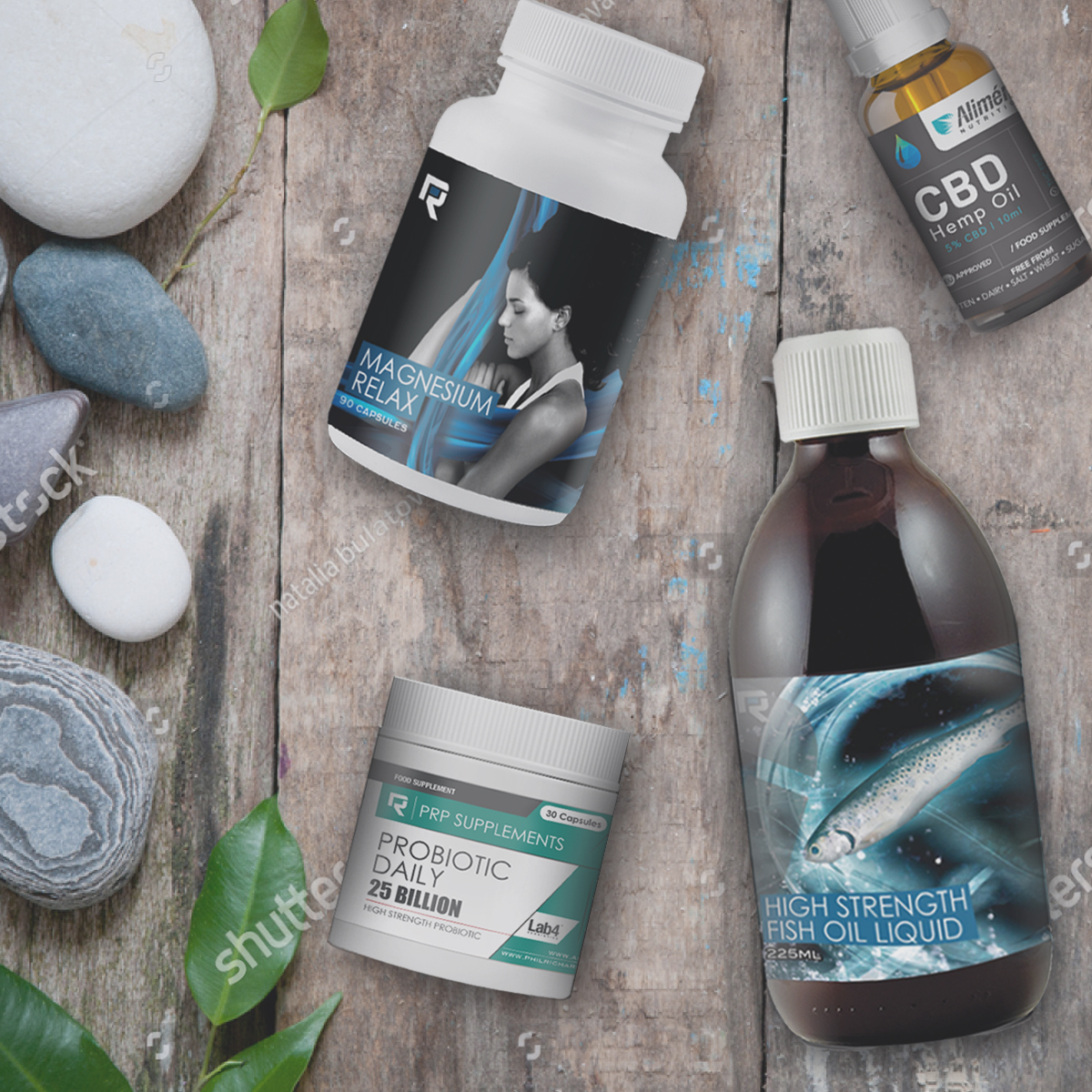 Well Being Pack - Coming Soon!
- Save 20% when buying this pack
- EXCLUSIVE downloadable content containing infomation, tips and tricks for mental well-being
- Entry to an exclusive competition
- Supplements included to help contribute to normal psychological function(3), brain function(5) and to contribute to the reduction of tiredness & fatigue(2)
Coming Soon - Week Commencing 4th Novemeber 
References
Evans, J., Macrory, I., & Randall, C. (2016). Measuring national wellbeing: Life in the UK, 2016. ONS. Retreived from

https://www.ons.gov.uk/peoplepopulationandcommunity/wellbeing/articles/measuringnationalwellbeing/2016#how-good-is-our-health

.

Sontrop, J. and Campbell, M. K. (2006). Omega-3 polyunsaturated fatty acids and depression: a review of the evidence and a methodological critique. Prev. Med. 42:4–13.

Feart, C.

,

Peuchant, E.

,

Letenneur, L.

,

Samieri, C.

,

Montagnier, D.

,

Fourrier-Reglat, A.

and

Barberger-Gateau, P.

(

2008

).

Plasma eicosapentaenoic acid is inversely associated with severity of depressive symptomatology in the elderly: data from the Bordeaux sample of the Three-City Study1–3

. Am J Clin Nutr

87

:

1156

–

1162

.

Lin, P. Y. and Su, K. P. 2007. A meta-analytic review of double-blind, placebo-controlled trials of antidepressant efficacy of omega-3 fatty acids. J. Clin. Psychiatry. 68:1056–1061.

Hallahan, B., Ryan, T., Hibbeln, J. R., Murray, I. T., Glynn, S., Ramsden, C. E., ... & Davis, J. M. (2016). Efficacy of omega-3 highly unsaturated fatty acids in the treatment of depression. The British Journal of Psychiatry, 209(3), 192-201.

Bae, J. H., & Kim, G. (2018). Systematic review and meta-analysis of omega-3-fatty acids in elderly patients with depression. Nutrition Research, 50, 1-9.

Frangou, S., Lewis, M. and McCrone, P. (2006). Efficacy of ethyl-eicosapentaenoic acid in Bi-Polar Depression: a Randomised Double-Blind, Placebo-Controlled Trial. Br. J. Psych. 188:46–50.
---
If you are taking any prescribed medication or have any medical conditions ALWAYS consult your doctor or pharmacist BEFORE taking vitamins or supplements. Food supplements must not be used as a substitute for a varied and balanced diet and a healthy lifestyle. If pregnant or lactating, ALWAYS consult your doctor before use. Or if you have any queries about any supplement ALWAYS consult a QUALIFIED medical professional.
Please click here to read our legal disclaimer on all products and advice.