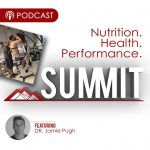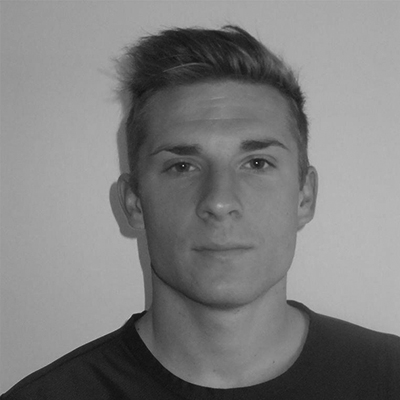 Dr Jamie Pugh (PhD) is a post-doctoral research at Liverpool John Moores University. After graduating from world-renowned Loughborough University with first class honours in Sports and Exercise Science, Jamie spent time as a sports science intern with Swansea City FC. After this, Jamie spent time working with PRP Supplements and Aliment Nutrition while studying for a PGCert in Exercise and Nutrition Sciences at University of Chester, before eventually beginning his PhD at Liverpool John Moores University.
In This Episode We Discuss With Dr. Jamie Pugh:
– How Jamie came to start his PhD and the journey to get there
– Working with world-leading experts like Prof. Graeme Close
– Common causes of gut symptoms in runners
– Jamie's most recent studies including a new study looking at the effect of probiotics on gut symptoms in marathon runners
– The Lab4 probiotics used in the study, why these were chosen and what to look for in a probiotic
– The most memorable moments of working at Liverpool John Moores University
– What's next after completing his PhD, including future studies looking at the effects of probiotics on exercise metabolism
– Some of the most renowned practitioners, researchers and speakers in the world of sports performance and nutrition
– Experienced speakers from different backgrounds that have worked with professional teams and athletes
– Learn how to research is translated into practice at the highest level
If you are taking any prescribed medication or have any medical conditions ALWAYS consult your doctor or pharmacist BEFORE taking vitamins or supplements. Food supplements must not be used as a substitute for a varied and balanced diet and a healthy lifestyle. If pregnant or lactating, ALWAYS consult your doctor before use. Or if you have any queries about any supplement ALWAYS consult a QUALIFIED medical professional.
Please click here to read our legal disclaimer on all products and advice.