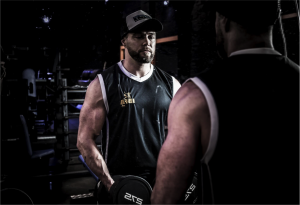 While it is a difficult and uncertain time in the fitness industry, we're highlighting and showcasing some of our wholesale customers and ambassadors as they try to keep the nation fit and moving forward. We caught up with PT Matt Morgan to see how he is transforming his business and training.
How Has COVID-19 Affected You And The Closing Of Your Gym?
As soon as I heard of the corona virus I knew it would greatly impact my business. All I knew is I had no time to sit back, I can't treat it as a holiday. Time to dwell! My business was like a life of its own. I needed a plan and one quick. I've invested so much into what I love and believe in, my business needed to survive and needed to come out stronger!
So, I watched a trend on social media amongst all the homework videos people were putting up. The trend was firstly panic, then food paranoia, mental health, peoples stability and job, then lock down! I thought to myself, how can I potentially tick all these boxes to help as many people out as possible whilst still bringing in an income.
- Potent pre-workout drink with vitamin C and Creatine
- Contains a blend of 9 different amino acids
- Added Bioperine for maximum absorption
- Helps aid digestion during intense exercise
- Sugar-free
- Available with caffeine or caffeine-free
Are You Still In Contact With Your Clients? If So How Does You Keep In Contact/Provide A Service/ Keep Motivating Them?
I wanted to bring people daily structure again, especially for those who can't work and are in self isolation. People needed a goal, they needed something to keep them positive and keep them focused for at least the next 30 days. This is when I came up with my eBook for the 30 Day Dumbbell Fitness Challenge. I did my research and bought some ebooks from other's in the fitness industry. 
I knew instantly that I wanted to try and improve what others were trying to do. So I made my challenges harder (yes you heard me right, harder) but I explained the concepts of all the training methods. I incorporated a link to visually demonstrate all of the exercises and I even wrote about everything you'd need to know about fitness in general! Muscle gain, maintain, loosing weight etc etc.
So in short I wrote a super challenging but highly beneficial programme to not only compliment strength and conditioning but also functional mobility and progressive overload. I connected a tech guy to help with polishing off my layout and a guy in media (Adam Southwell) to handle the video content I recorded.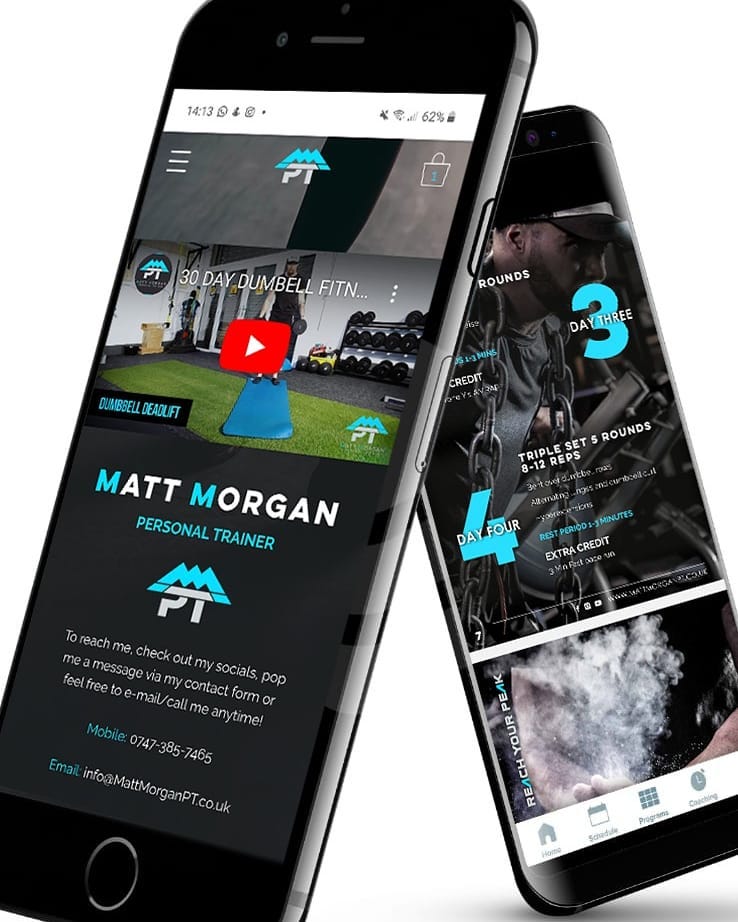 What about your own training? Where were you up to before the lockdown?
I was 7-8 weeks out from a bodybuilding competition when I received the news on the COVID-19, devastated is putting it mildly. I had plans to have this year as my last for competitions for at least 3-5 years. You really have to put your heart and soul into bodybuilding, especially from at least 12 weeks out from a show. I was coming in the best shape I've been in this far out from a show before, I scanned daily looking for possible shows during or post lock down. Then, I came across CORONA CLASSIC! An interesting show come up by Kris from 'pumped media'. I have had footage taken by Kris before at a show last year and I was very impressed. His idea was simply to have each athlete individually turn up, take footage as if they were on stage, then edit each video of each competitor within their class and stitch them together. So each competitor would appear to be standing side by side with one another! Truly groundbreaking stuff, history in the making and possibly once in a life time opportunity. I told Kris it's an incredible idea and possibly a new direction for bodybuilding.
What Are Your Final Tips For Those That Might Be In A Similar Situation?
I believe if you don't have a plan you can't have structure and without structure you simply cannot succeed. My current structure is promoting my eBook and continuing my prep for the very first virtual bodybuilding competition!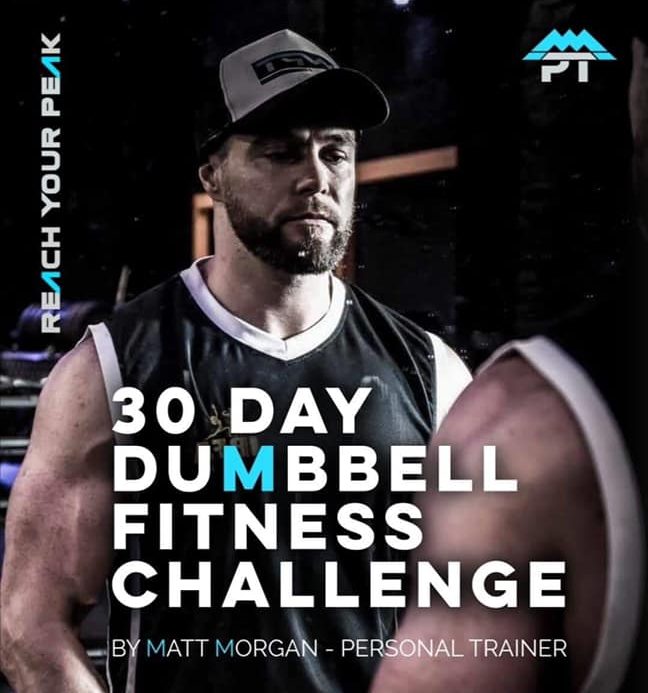 "You can perform this in the gym or at home or anywhere with dumbbells! Easily switch to kettle bells or resistance bands if you haven't got any dumbbells. You could even perform all exercises without free weights, for a lower intensity.

You won't see these exercises in the gym! They will open your eyes on a new way of training!

It is a progressive format to awaken your strength helping you reach a new skill level guaranteed to change your aesthetic look and functional mobility and bodies mechanics! Anyway that's my pitch it works, it's good, if you want it, it's £10 and it WILL challenge you for 30 days and it's structured in a way you can get it done quick! A professionally edited video is also attached to your download to walk you through the exercises."
To find out more or to download Matt's eBook go to...
https://www.mattmorganpt.co.uk/shop
If you are taking any prescribed medication or have any medical conditions ALWAYS consult your doctor or pharmacist BEFORE taking vitamins or supplements. Food supplements must not be used as a substitute for a varied and balanced diet and a healthy lifestyle. If pregnant or lactating, ALWAYS consult your doctor before use. Or if you have any queries about any supplement ALWAYS consult a QUALIFIED medical professional.
Please click here to read our legal disclaimer on all products and advice.