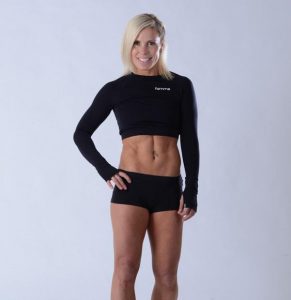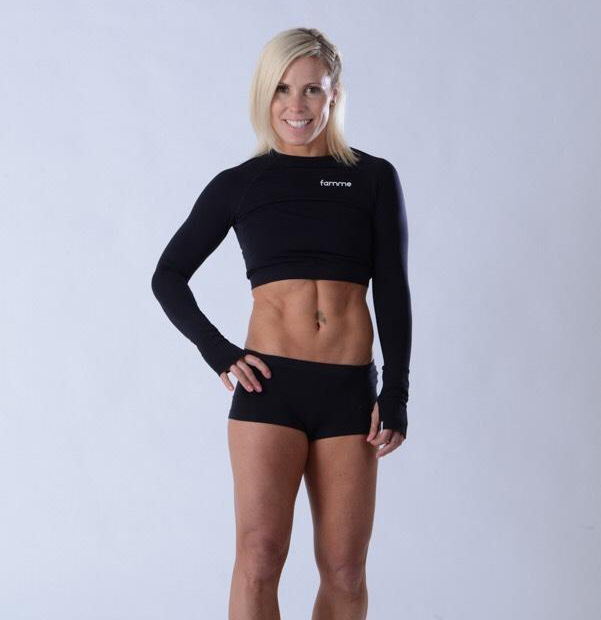 PRP Home Workout Take Over – Kelly Reed & Jason Rose Stretching & Mobility
Kelly Reed & Jason Rose did a home workout takeover Live on PRP's Facebook!
If you missed it here's the video.
More PRP Home Workout Takeovers to come! Keep an eye out!
If you liked this session you can sign up to Kelly's online classes… head to Kelly Reed Fitness to find out more!
——–
Are you a personal trainer or coach?
Drop us a message to discuss being featured on a PRP Home Workout Takeover!
Have Any Great Home Workout Ideas Or Want PRP To Share Something?
Tag us in your posts for us to share… whether you are a health and fitness enthusiast or a personal training, PRP want to support what you're doing.
Stay Home, Stay Safe!
If you are taking any prescribed medication or have any medical conditions ALWAYS consult your doctor or pharmacist BEFORE taking vitamins or supplements. Food supplements must not be used as a substitute for a varied and balanced diet and a healthy lifestyle. If pregnant or lactating, ALWAYS consult your doctor before use. Or if you have any queries about any supplement ALWAYS consult a QUALIFIED medical professional.
Please click here to read our legal disclaimer on all products and advice.