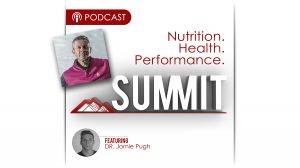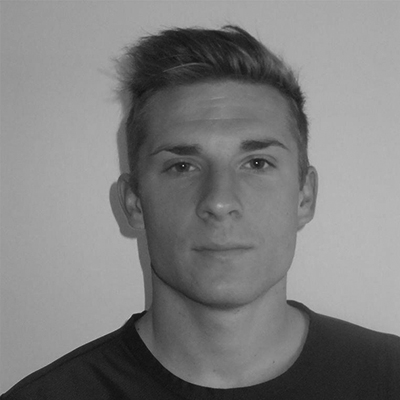 Karl Morris has worked with over 100 PGA Tour, European Tour, LPGA Tour and Ladies European Tour players including six major winners including Louis Oosthuizen, Graeme McDowell and Darren Clarke. He is the co-author of a number of books including; 'The Lost Art of Putting' as well as previous books. 'Attention –the secret to YOU playing great golf' and 'Golf –The Mind Factor' with Ryder Cup captain Darren Clarke. His passion is to provide golfers of all levels with simple and effective tools to get the very best from their game. His Mind Factor seminars have been presented all over the world to the PGA's of Australia, Sweden, South Africa, Germany, Holland, Italy, Switzerland and Belgium.
He also presents his own podcast series called 'The Brain Booster'
In This Episode Dr. Jamie Pugh Covers:
– How and why we form habits
– Why it is so difficult to break old habits
– The most important period when you're trying to form new behaviours
– What tactics Karl uses with PGA golfers for when things start to go wrong
– Contains Phosphatidylserine
– Contains Alpha GPC
– Contains SAM-e
If you are taking any prescribed medication or have any medical conditions ALWAYS consult your doctor or pharmacist BEFORE taking vitamins or supplements. Food supplements must not be used as a substitute for a varied and balanced diet and a healthy lifestyle. If pregnant or lactating, ALWAYS consult your doctor before use. Or if you have any queries about any supplement ALWAYS consult a QUALIFIED medical professional.
Please click here to read our legal disclaimer on all products and advice.