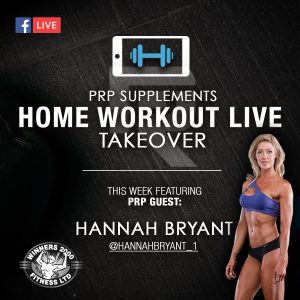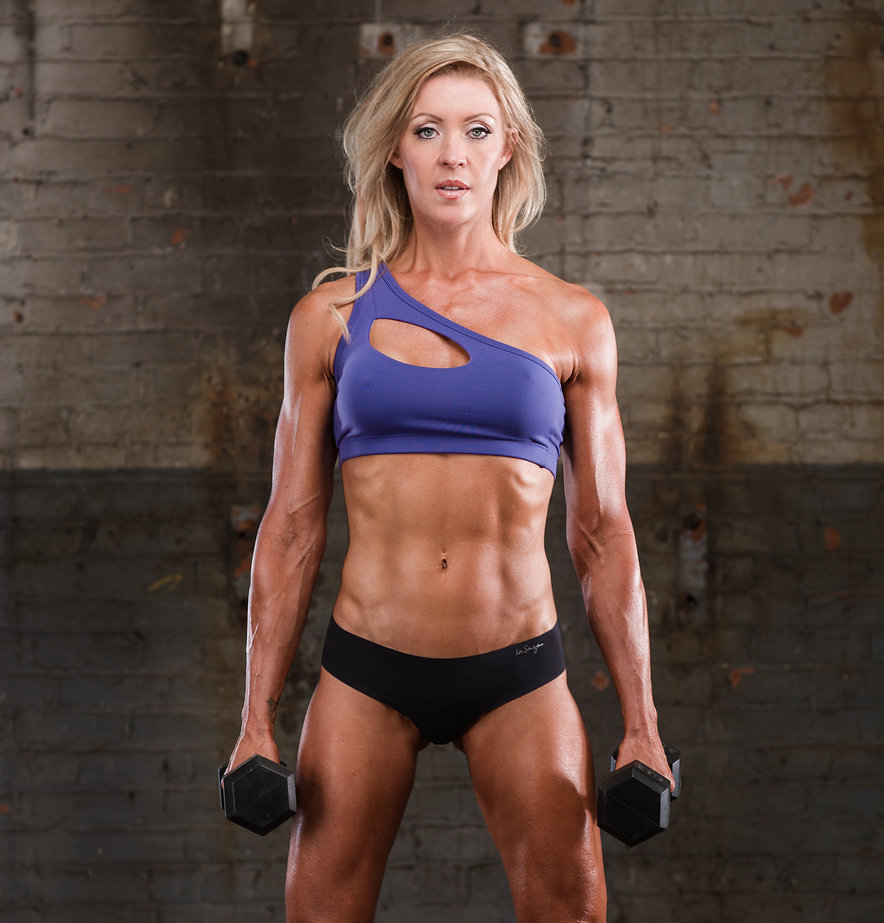 Fitness Model Pro Hannah Bryant takes over PRP Supplements Facebook Live.
Grab a barbell, dumbbells, or even bodyweight whilst Hannah takes you through a full-body workout.
Hannah is one of our Pro Athletes. She is a Gym Manager at Winners 2000 Fitness, a coach and has been a Fitness Model/ Figure Pro Natural Athlete competing in Uk, Canada & USA. Hannah has been in the Health and Fitness Industry for 20 years!
———–
Give Hannah a follow on Instagram…
https://www.instagram.com/hannahbryant_1/
If you are taking any prescribed medication or have any medical conditions ALWAYS consult your doctor or pharmacist BEFORE taking vitamins or supplements. Food supplements must not be used as a substitute for a varied and balanced diet and a healthy lifestyle. If pregnant or lactating, ALWAYS consult your doctor before use. Or if you have any queries about any supplement ALWAYS consult a QUALIFIED medical professional.
Please click here to read our legal disclaimer on all products and advice.