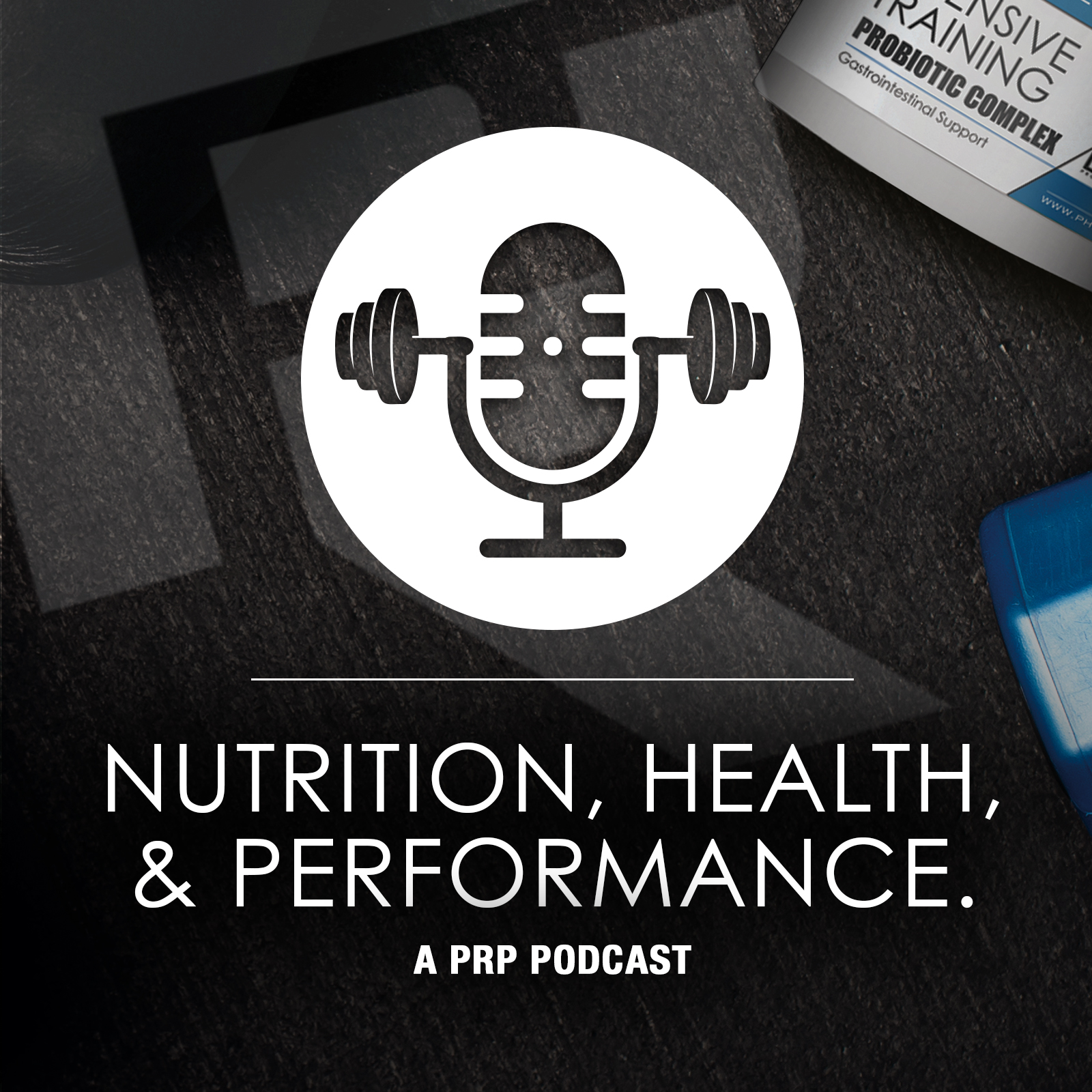 Gabriel Martins is a researcher at the University Camilo José Cela in Madrid where his research focuses on studying supplement contamination and the use of ergogenic aids in sports performance. He also works with cycling athletes and competing in both road cycling and mountain bike events.
On top of that, he hosts the fantastic podcast Fuel the Pedal – which is definitely worth checking out.
In This Episode We Discuss All Things Caffeine:
– Prevalence – how caffeine is one of the least used supplements.
– Dosage – what level you shouldn't go above and how to control the dose you take. 
– Efficacy – what sports does caffeine have the most evidence for being effective? Is there a difference between male and females?
– Individual response – can be ergolytic, not always ergogenic
– Timing – when do caffeine concentrations peak? Should you take it during exercise?
– Potent pre-workout drink with vitamin C and Creatine
– Contains a blend of 9 different amino acids
– Added Bioperine for maximum absorption of ingredients
– Sugar-free
– Available with caffeine or caffeine-free
If you are taking any prescribed medication or have any medical conditions ALWAYS consult your doctor or pharmacist BEFORE taking vitamins or supplements. Food supplements must not be used as a substitute for a varied and balanced diet and a healthy lifestyle. If pregnant or lactating, ALWAYS consult your doctor before use. Or if you have any queries about any supplement ALWAYS consult a QUALIFIED medical professional.
Please click here to read our legal disclaimer on all products and advice.