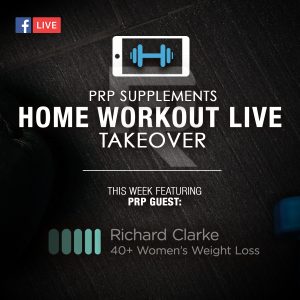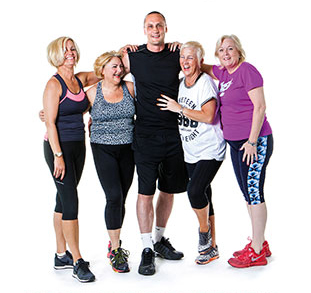 Richard Clarke's Over 40's Personal Training Studios Swansea took over our Facebook Live… 'Fancy Dress For the NHS 🌈Workout.
This was a FREE workout, so please share with family and friends, so we can get as much support as possible for the NHS fighting the Coronavirus.
You can donate here… https://www.facebook.com/PRPltd/
---
If you are taking any prescribed medication or have any medical conditions ALWAYS consult your doctor or pharmacist BEFORE taking vitamins or supplements. Food supplements must not be used as a substitute for a varied and balanced diet and a healthy lifestyle. If pregnant or lactating, ALWAYS consult your doctor before use. Or if you have any queries about any supplement ALWAYS consult a QUALIFIED medical professional.
Please click here to read our legal disclaimer on all products and advice.