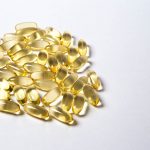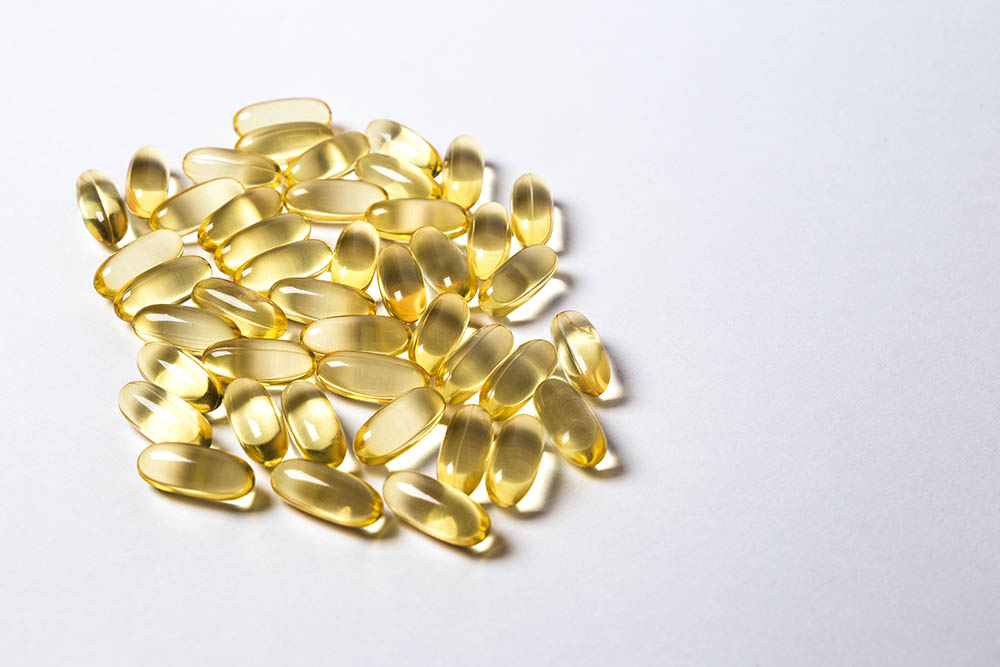 CLA (Conjugated Linoleic Acid) is one of the most popular supplements around, particularly for fat loss. 
So What is it and does it have any known benefits? This article should hopefully help you better understand all of this.
What is CLA (Conjugated Linoleic Acid)? 
CLA is a naturally occurring fatty acid that humans cannot make for themselves. CLA is produced naturally in the digestive tract of ruminants such as cattle, goats, and sheep, and to a lesser degree in pigs, chickens and turkeys. Ruminants ferment bacteria in their stomachs and this synthesises CLA. 
As humans cannot produce this fatty acid themselves, the only way to get it is through diet or supplementation. 
For example, the fat in beef contains about 1.7 to 10.8 mg CLA/g of fat, and there are small amounts in dairy products. So for the most part, the higher leels are found in supplements.
What does it do?
CLA (Conjugated Linoleic Acid) is thought to have a major role in the lipid metabolism." The action on lipid metabolism is associated with the inhibition of the entry of glucose into fat cells, and can lead to changes in insulin metabolism" (1). As a result, studies have examined the effects of CLA supplementation on things such as: reduction of body fat, improved insulin resistance. 
Specifically, CLA (Conjugated Linoleic Acid) has been investigated to be a fat burner and health promoting agent due to its effect on a molecular signalling receptor family named PPAR which is related to fat burning, steroid signalling, inflammation, and glucose/lipid metabolism.
CLA Lean Plus Capsules
- High Strength CLA In Every Capsule
- Contains Natural Sources of CLA From Safflower Oil
- With added Phosphatidylcholine0
- 90 capsules
What dose should you take?
The daily doses of CLA used in studies has varied from 3 to 6 g/day, according to several studies and these doses appear safe (2). Some studies have shown that doses above 3.4 g/day do not have any additional effect. However, it is difficult to generalise as there is a large variation in the supplements used.
Does it work for fat loss?
While early experimental models have shown the mechanisms by which CLA may work, and animal models have shown it can be beneficial for weight loss, the results in human trials have been varied, as you would expect.
 A recent review concluded the same saying, "Despite studies on CLA supplementation for the purpose of investigating changes in body composition and other benefits, both in animals and in humans, they are very discordant. The capacity of CLA to alter the body composition positively by reducing the fat mass was proved in experimental models, and, in some studies on human beings." (3) 
So the studies showed a positive relationship between CLA and fat loss, and hopefully more studies will be done in the future to prove the mechanism of this.
References
Martins SV, Madeira A, Lopes PA, Pires VM, Alfaia CM, Prates JA, et al. Adipocyte membrane glycerol permeability is involved in the anti-adipogenic effect of conjugated linoleic acid. Biochem Biophys Res Commun. 2015;458:356–61.

Onakpoya IJ, Posadzki PP, Watson LK, Davies LA, Ernst E. The efficacy of long-term conjugated linoleic acid (CLA) supplementation on body composition in overweight and obese individuals: a systematic review and meta-analysis of randomized clinical trials. Eur J Nutr. 2012;51:127–34.

Lehnen, T. E., da Silva, M. R., Camacho, A., Marcadenti, A., & Lehnen, A. M. (2015). A review on effects of conjugated linoleic fatty acid (CLA) upon body composition and energetic metabolism.

Journal of the International Society of Sports Nutrition

,

12

(1), 36.
---
If you are taking any prescribed medication or have any medical conditions ALWAYS consult your doctor or pharmacist BEFORE taking vitamins or supplements. Food supplements must not be used as a substitute for a varied and balanced diet and a healthy lifestyle. If pregnant or lactating, ALWAYS consult your doctor before use. Or if you have any queries about any supplement ALWAYS consult a QUALIFIED medical professional.
Please click here to read our legal disclaimer on all products and advice.