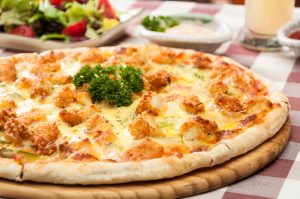 About Shelley Roe
Shelley Roe is the founder & business owner of Liverpool based Company NO EXCUSES NUTRITION. Shelley's business was founded back in 2012 through her passion for healthy food, fitness & nutrition with an aim to spread 'Wellness from nutrition' message.
She began the business with the aim of helping families to obtain healthy, naturally delicious meals & treats through her own unique recipes & knowledge.
I am able to provide no refined sugar –based sweet treats that can be posted across the uk and also a variety of healthy recipes & meal plans, whether carnivore, vegetarian or Vegan, that can be gluten free or allergy specific based & are loaded with good nutrition!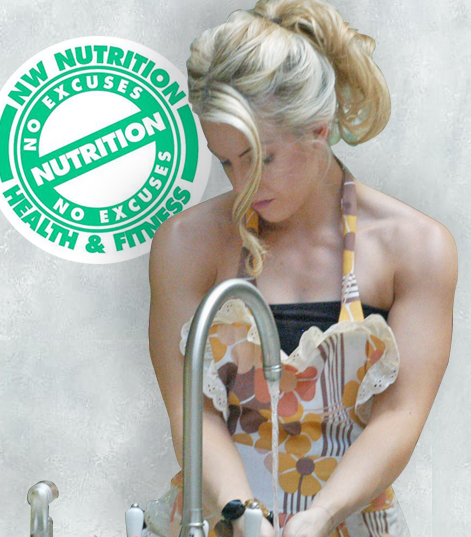 About Shelley Roe
Shelley Roe has been a specialist in health foods and nutrition since 2012. By only using 100% natural ingredients in her products, there's no guilt after tucking in!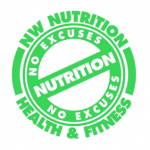 Chicken Pizza With Salad With Sweet Pot Chips And Slaw



Ingredient
 2 Chicken Breasts
Tomato Puree
Goats Cheese or Feta Cheese
Sweet Potatoes
Chopped Red Cabbage
Dairy-Free Yoghurt
Lemon
Horse Radish
Cooking Instructions
Put the two chicken breasts in-between two sheets of cling film and bash until flat (like a butterfly chicken)
 spread the tomato puree on top, along with red onion (or other toppings of your choice) and your chosen cheese.
pop into the oven at gas mark 4/5 for around 15 – 25 minutes (depending on oven, check regularly)
Cut sweet potato into chips, season and then place into the oven on gas mark 6 until cooked (turn up for the last 5 minutes to ensure crispy)
Mix the chopped red cabbage, dairy-free yoghurt, squeeze of lemon and a tiny bit of grated horseradish.