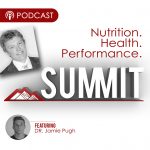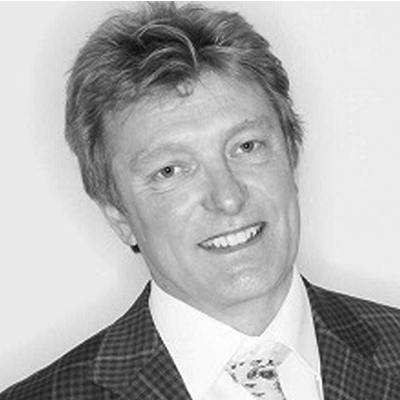 Nigel is the CEO of Cultech Ltd, one of the largest supplement manufacturers in Europe. Nigel has also leads a team of research scientists that investigate the efficacy of nutritional supplements as well as their manufacturing process. 
Cultech has become internationally recognised as both an innovator and premium quality manufacturer within the nutritional supplement industry. Cultech has become known worldwide for it's quality of manufacturing and clinical research especially within the field of probiotics and fish oils.
In This Episode We Discuss With Dr. Nigel Plummer:
– What are fish oils
– How they are omega 3 supplements manufactured
– What you can tell from a omega 3 supplement label
– How much EPA and DHA you should consume per day
– Naturally enriched fish oil (no harsh chemicals used)
– High Levels of EPA & DHA
– No Heavy Metal Impurities
– Sweet Orange Taste
If you are taking any prescribed medication or have any medical conditions ALWAYS consult your doctor or pharmacist BEFORE taking vitamins or supplements. Food supplements must not be used as a substitute for a varied and balanced diet and a healthy lifestyle. If pregnant or lactating, ALWAYS consult your doctor before use. Or if you have any queries about any supplement ALWAYS consult a QUALIFIED medical professional.
Please click here to read our legal disclaimer on all products and advice.