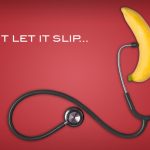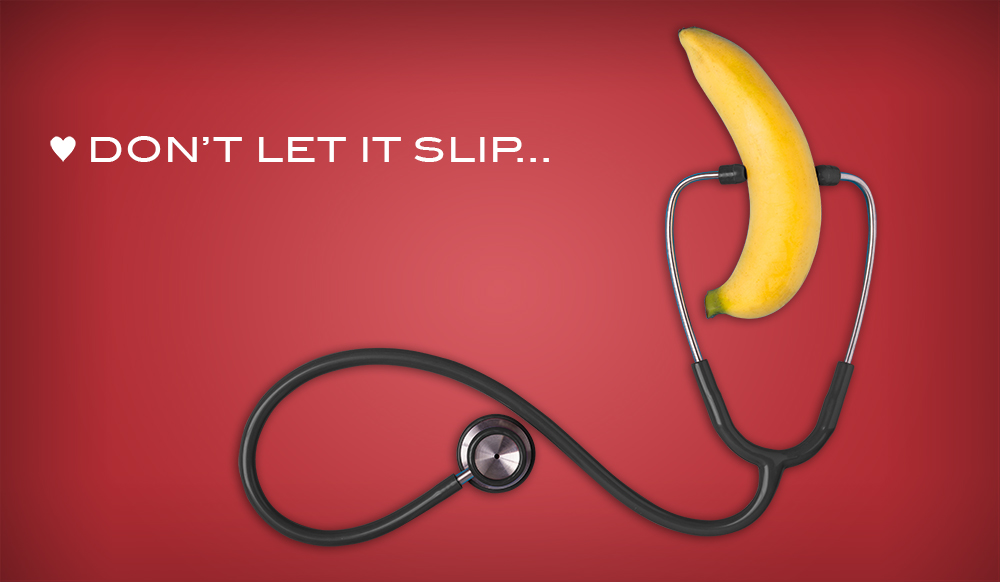 Many physical and psychological factors can affect our libido and sexual health. As Valentine's approaches, we've put together a list of some of those that have possible roles, giving you one less thing to worry about...
Being Overweight
Low testosterone in males can have a host of health implications. It can affect our mood, lower our bone density and increase our risk of heart disease (1). It is also pretty well-known that low testosterone levels can lower men's libidos as well. One of the groups most at risk of low testosterone are those who are overweight. While the effects of specific diets are varied and inconclusive, what is apparent is that losing weight leads to increases in serum testosterone levels.
Vitamin D
There is evidence for an association of vitamin D levels with testosterone, particularly in older men (2), and there are similar seasonal variations of vitamin D and serum testosterone levels. There is also some evidence to show that when those men who are vitamin D deficient add the supplement to their regime, they see increases in serum testosterone levels (3). Worryingly, there is also some suggestion that vitamin D deficiency could be linked to erectile dysfunction (4).
- Vitamin D chewable tablet 1000iu (25mcg) in one chewable tablet
- Natural Blackcurrant Flavour
- Government recommends we all supplement with vitamin D daily
L-arginine
Nitric oxide is a molecule produced naturally by the body that helps to increase circulation throughout the body. For men that suffer with erectile dysfunction, supplements that increase nitric oxide in the body may help. L-arginine has been shown to increase the effects of erectile dysfunction medication (6).
Iron
One for the women... did you know that low iron levels might be harming your libido? Iron deficiency anemia is associated with lower reported quality of life and increases in anxiety. A small study has shown that restoring iron levels can improve such measures and, and such, lead to improvements in sexual function – including scores for orgasms (5).
- Contains Methyl form of Folic acid
- Highly absorbable
- Complex range of Vitamins and minerals (including iron)
- 120 capsules
Dark chocolate
While chocolates are always a winner at Valentine's, they might offer the added benefits at night time. The phenylethylamine in dark chocolate can affect the feel good hormone serotonin and endorphin levels.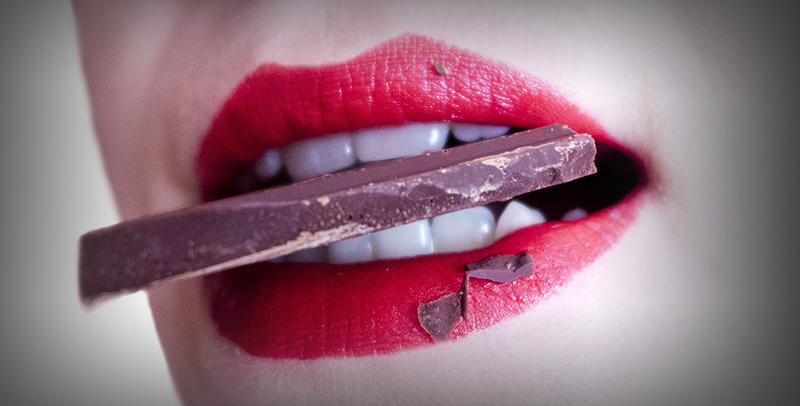 Exercise
When it comes to exercise and libido, there are a few things to consider. Chronic overtraining can reduce libido scores (7). So, take it easy one or two days before Valentine's. However, single bouts of exercise have been shown to increase arousal through the central nervous system. An excuse to hit the gym with your Valentine's partner before a romantic night in?
References
La, J., Roberts, N. H., & Yafi, F. A. (2018). Diet and men's sexual health. Sexual medicine reviews, 6(1), 54-68.

Wehr, E., Pilz, S., Boehm, B. O., März, W., & Obermayer

‐

Pietsch, B. (2010). Association of vitamin D status with serum androgen levels in men. Clinical endocrinology, 73(2), 243-248.

Pilz, S., Frisch, S., Koertke, H., Kuhn, J., Dreier, J., Obermayer-Pietsch, B., ... & Zittermann, A. (2011). Effect of vitamin D supplementation on testosterone levels in men. Hormone and Metabolic Research, 43(3), 223.

Sorenson, M. B., & Grant, W. B. (2012). Does vitamin D deficiency contribute to erectile dysfunction?. Dermato-endocrinology, 4(2), 128-136.

Gulmez, H., Akin, Y., Savas, M., Gulum, M., Ciftci, H., Yalcinkaya, S., & Yeni, E. (2014). Impact of iron supplementation on sexual dysfunction of women with iron deficiency anemia in short term: a preliminary study. The journal of sexual medicine, 11(4), 1042-1046.

Stanislavov, R., & Nikolova, V. (2003). Treatment of erectile dysfunction with pycnogenol and L-arginine. Journal of Sex &Marital Therapy, 29(3), 207-213.

Hackney, A. C., Lane, A. R., Register-Mihalik, J., & O'leary, C. B. (2017). Endurance exercise training and male sexual libido. Med Sci Sports Exerc, 49, 1383-1388.
---
If you are taking any prescribed medication or have any medical conditions ALWAYS consult your doctor or pharmacist BEFORE taking vitamins or supplements. Food supplements must not be used as a substitute for a varied and balanced diet and a healthy lifestyle. If pregnant or lactating, ALWAYS consult your doctor before use. Or if you have any queries about any supplement ALWAYS consult a QUALIFIED medical professional.
Please click here to read our legal disclaimer on all products and advice.